DUCATI | Multistrada 1200/S | 2010-2014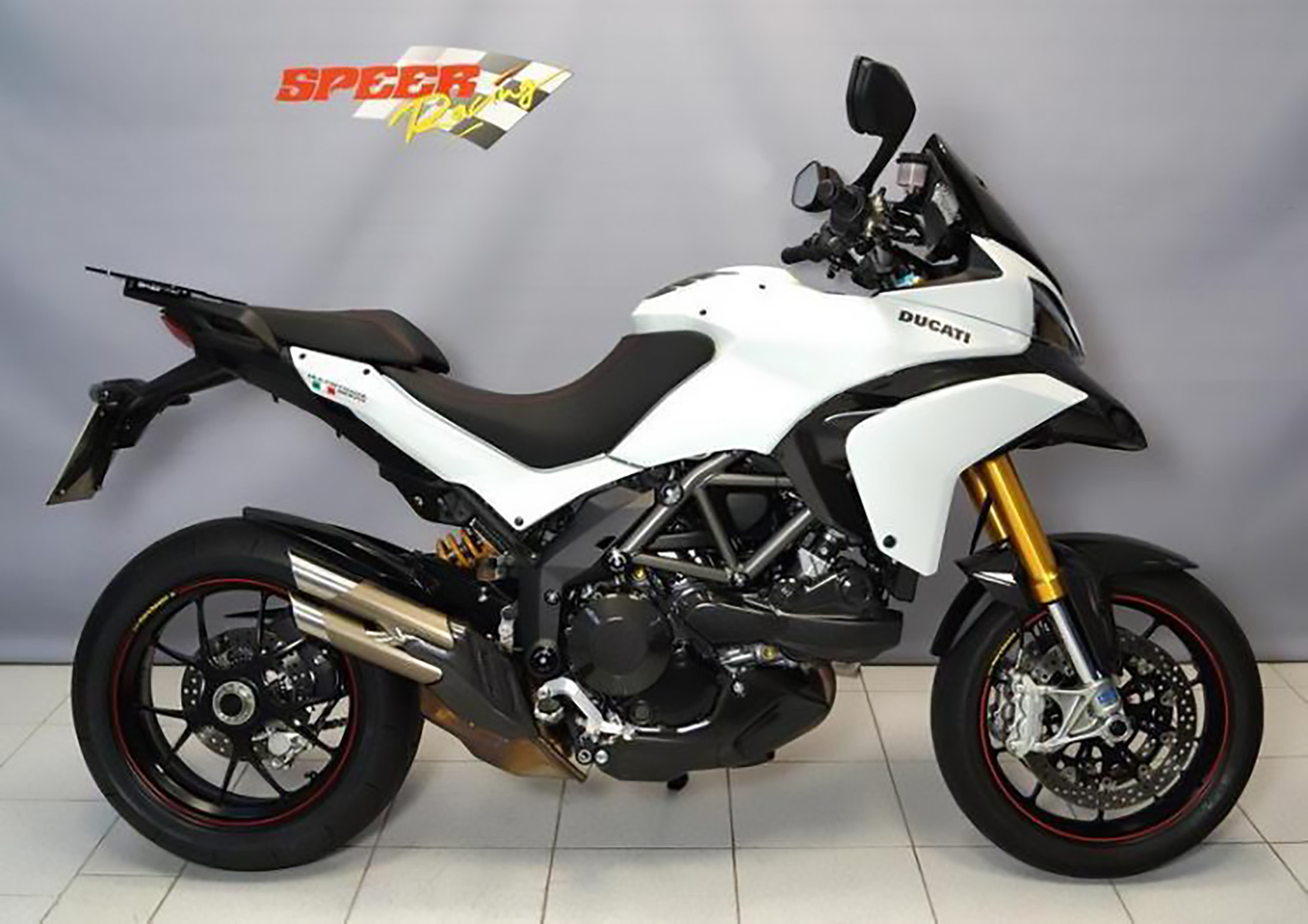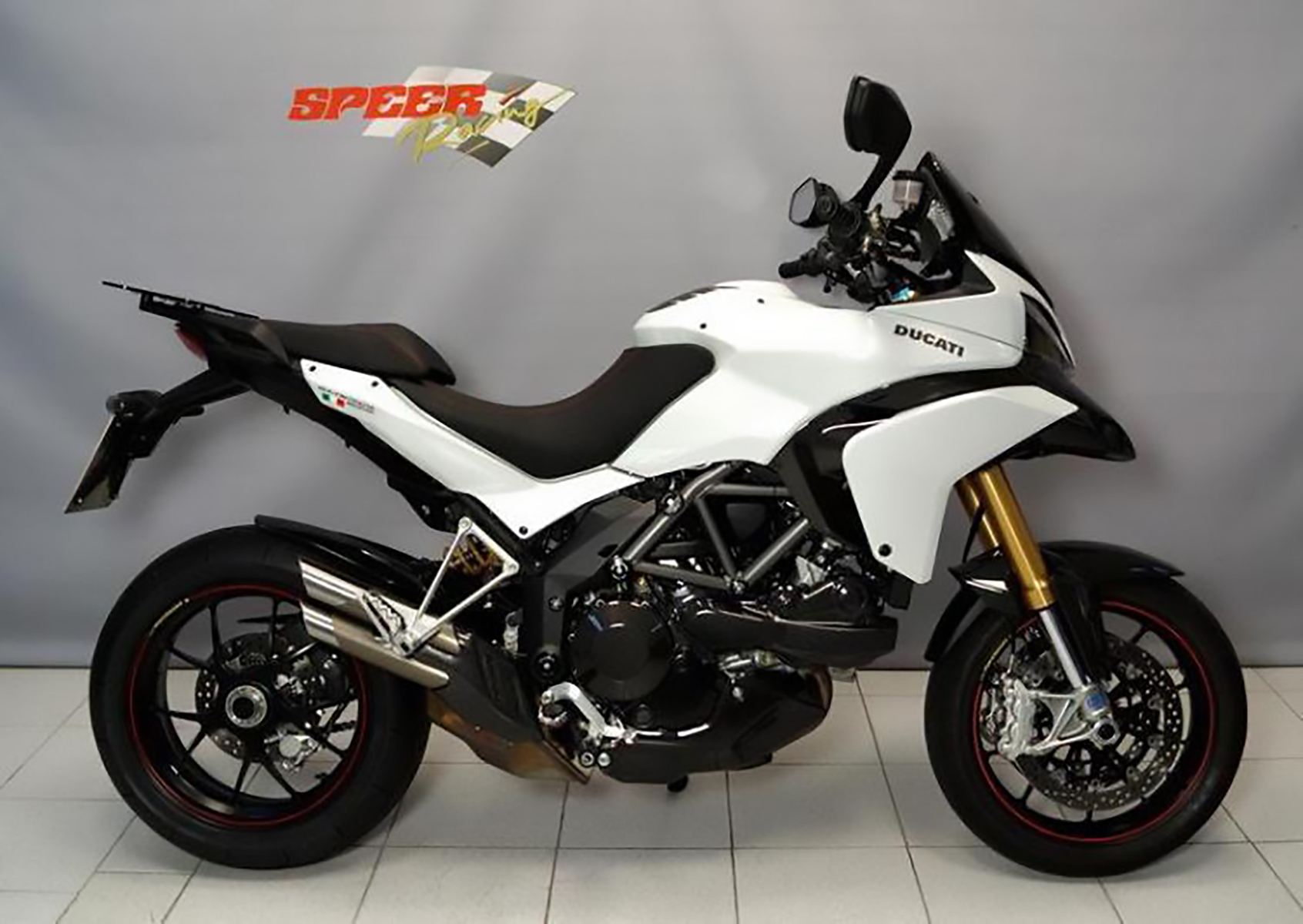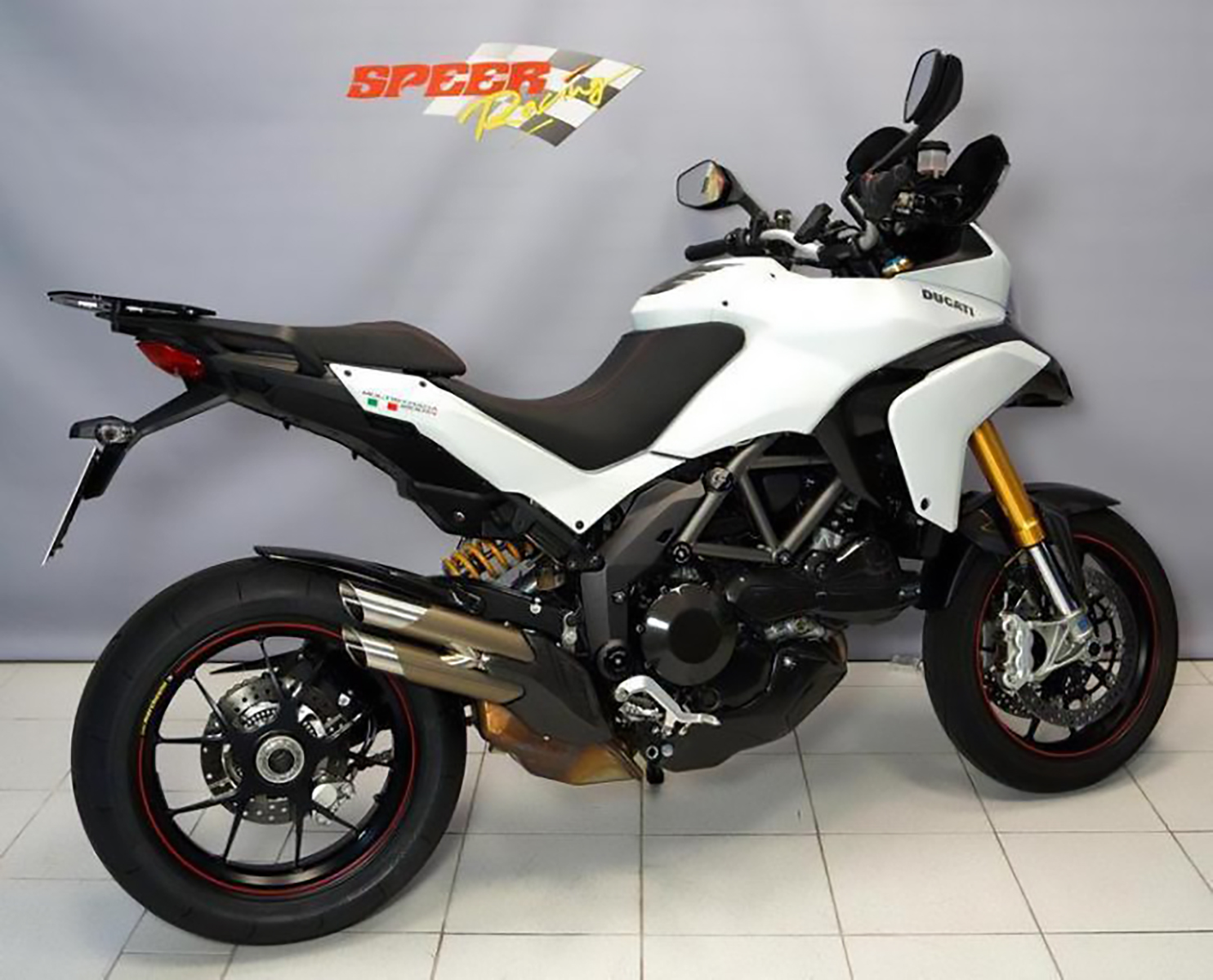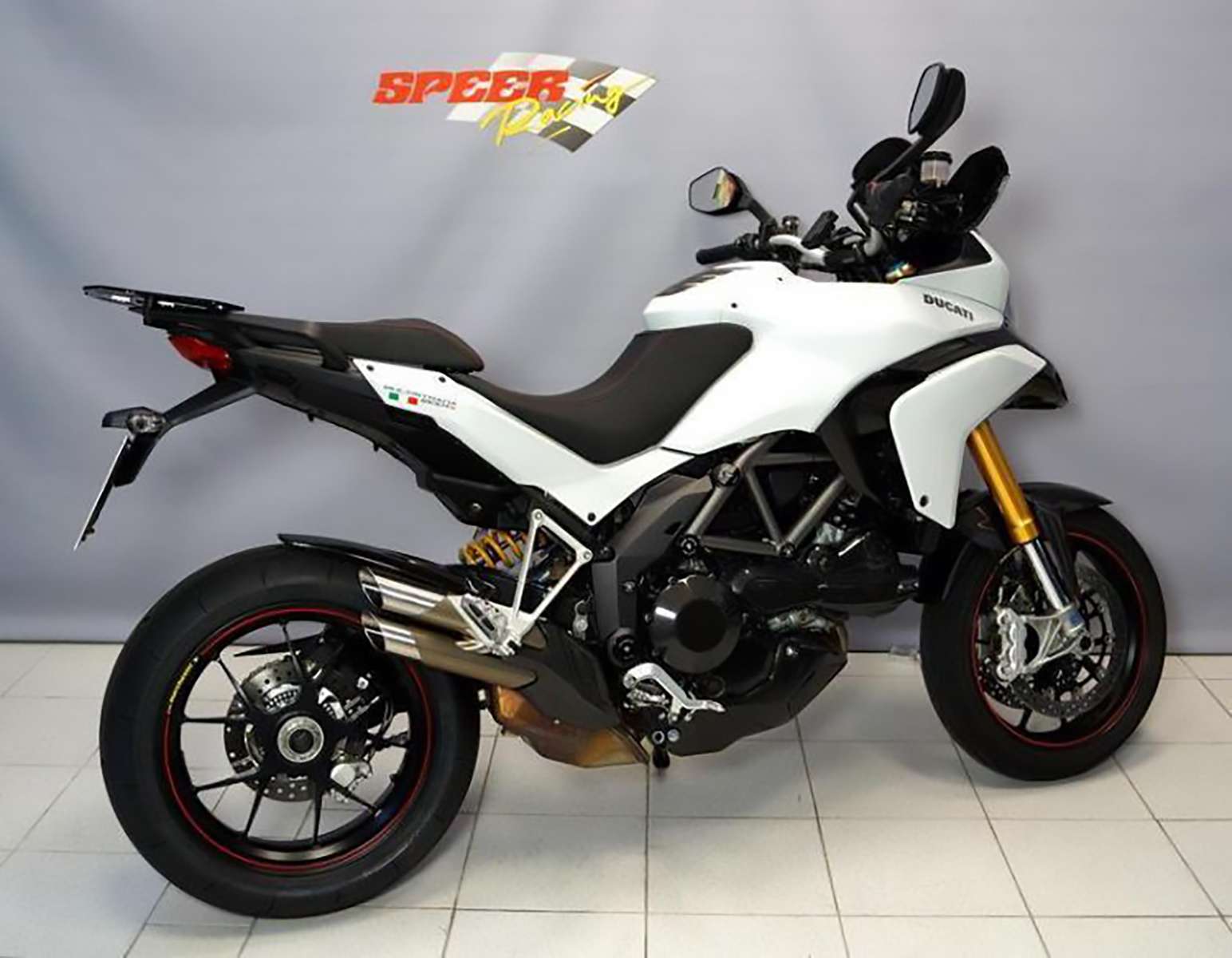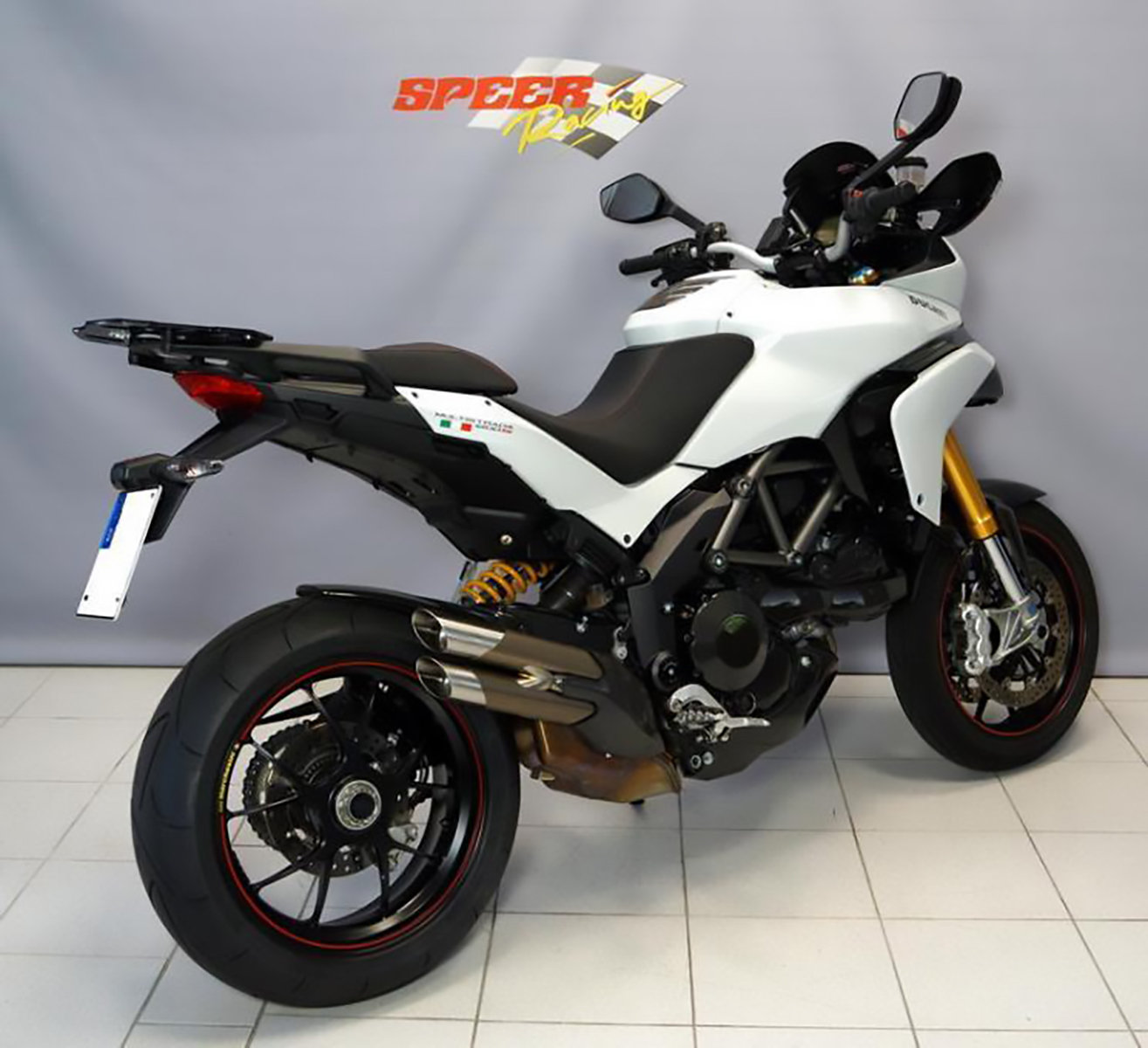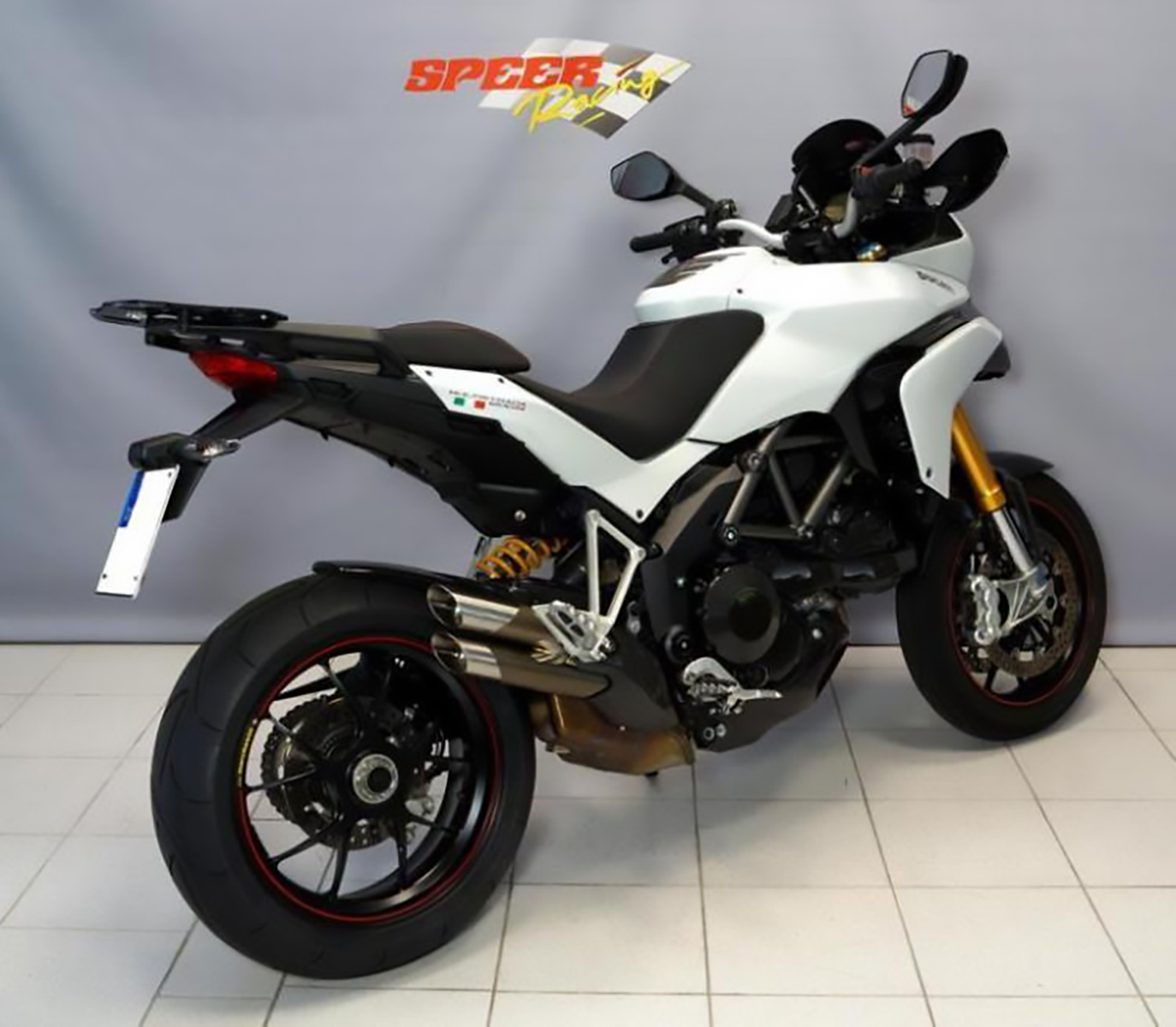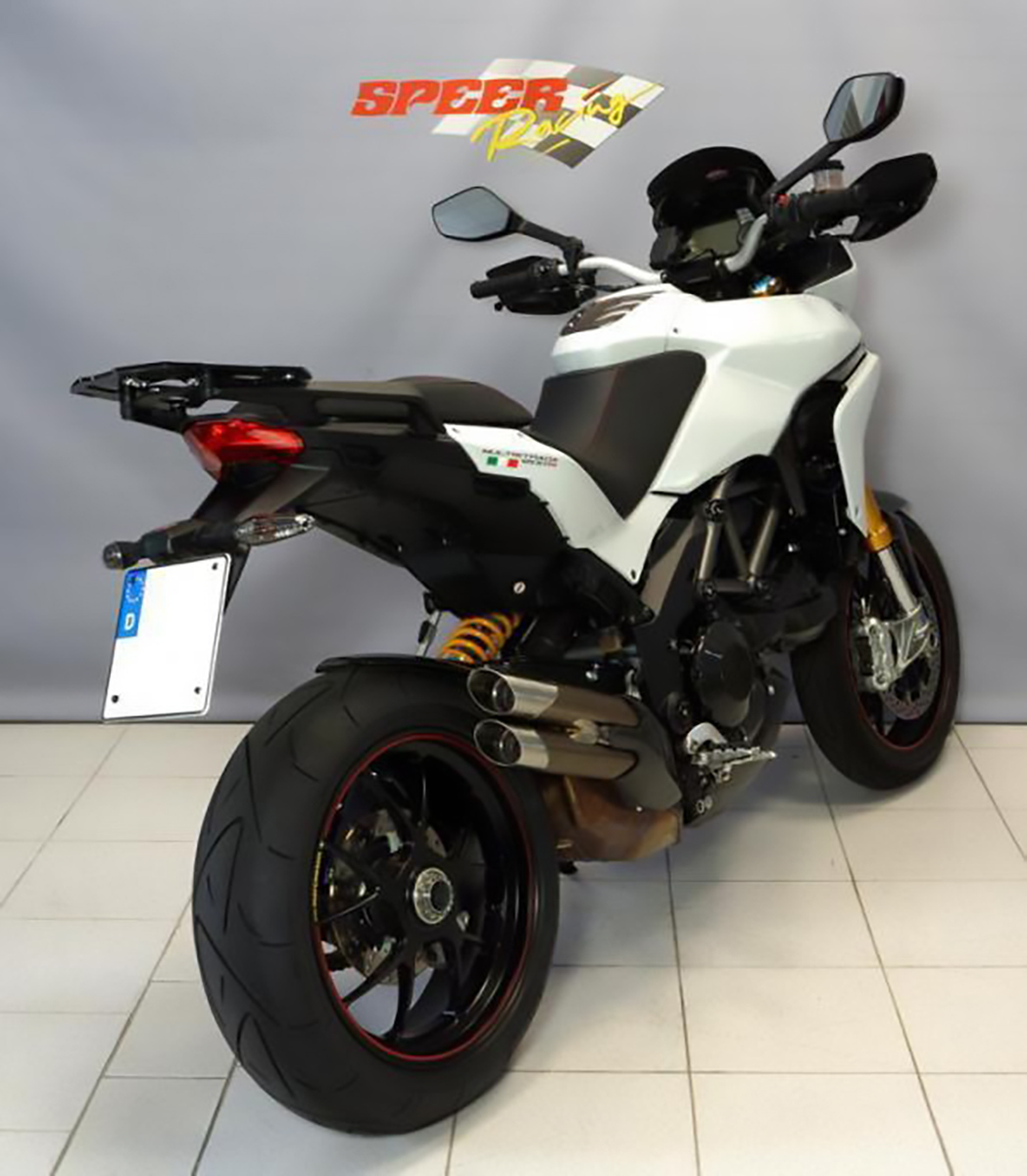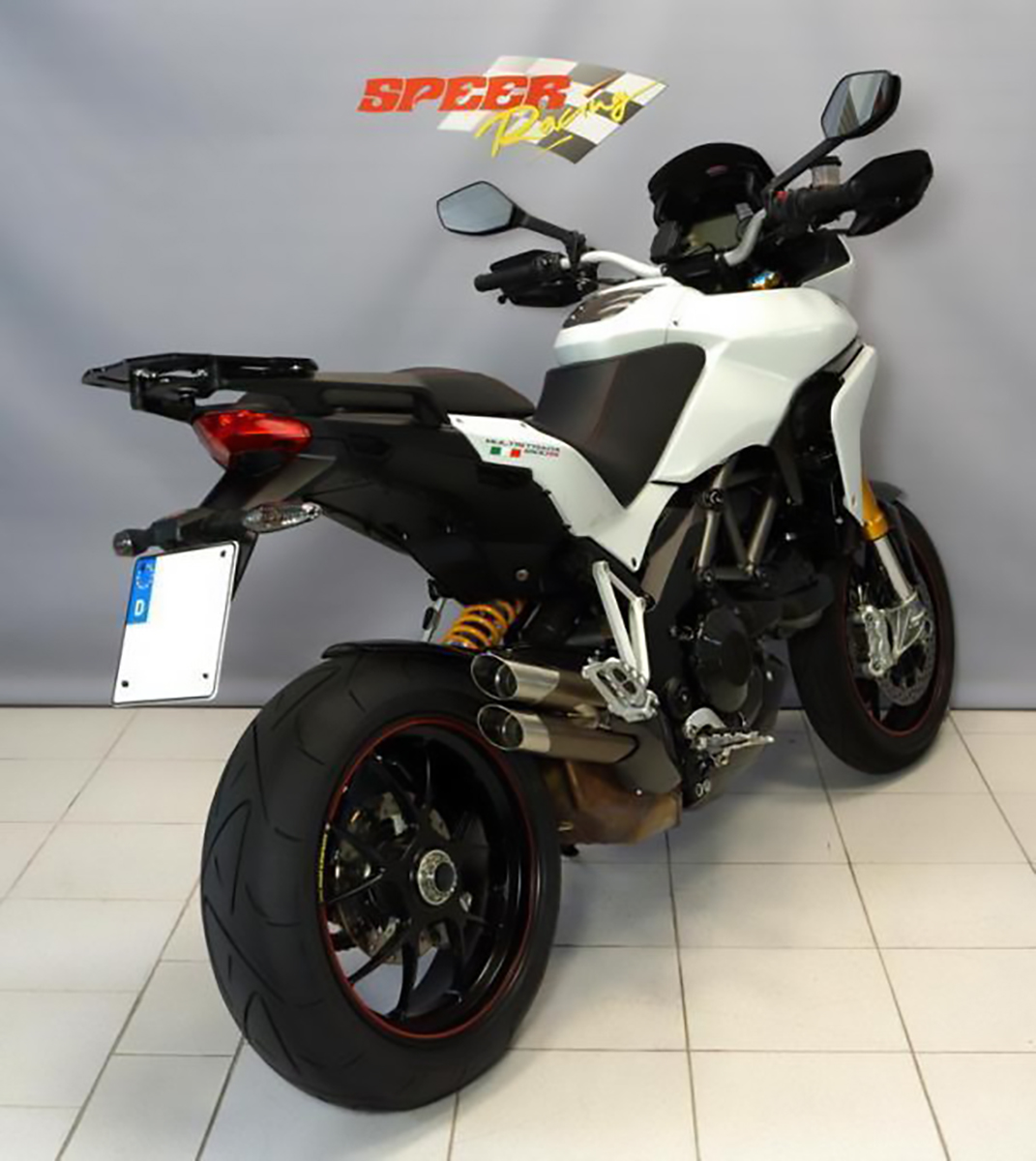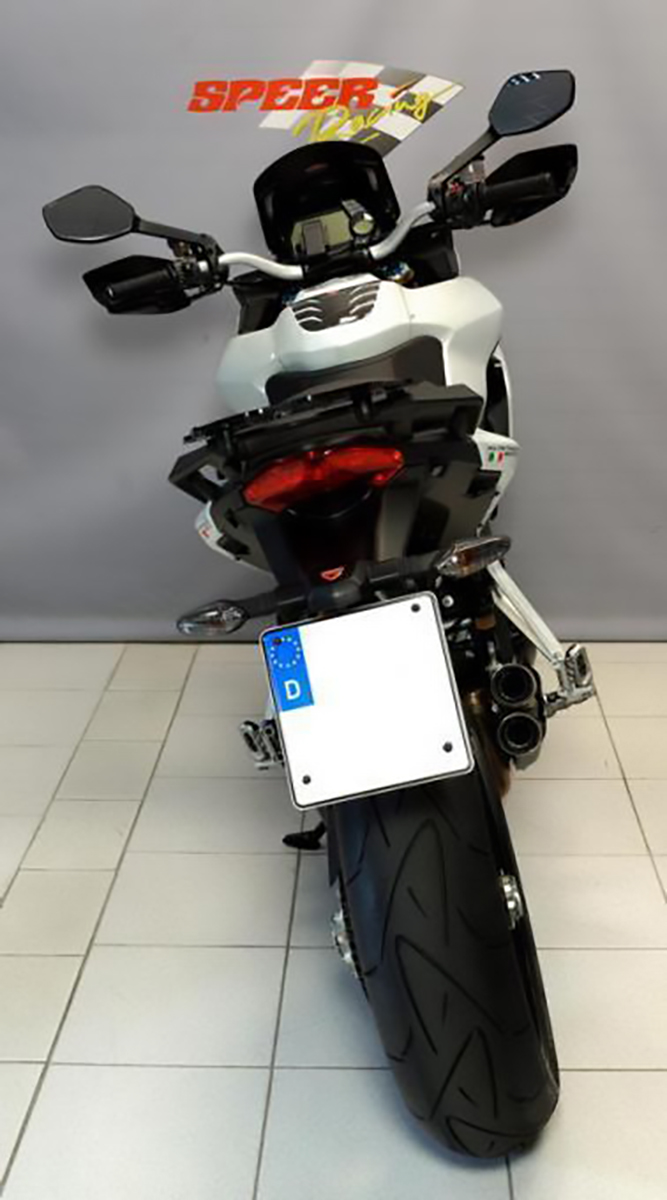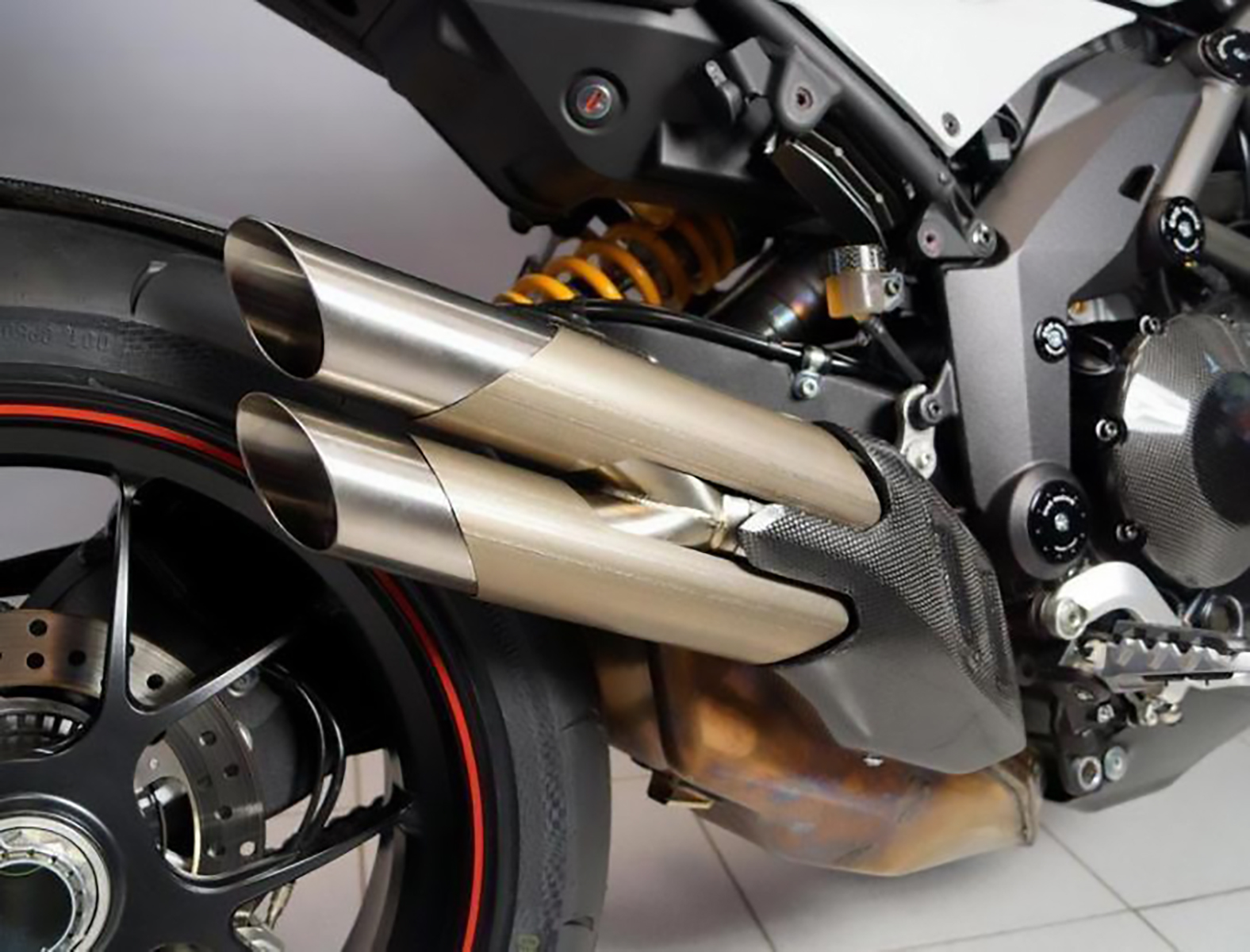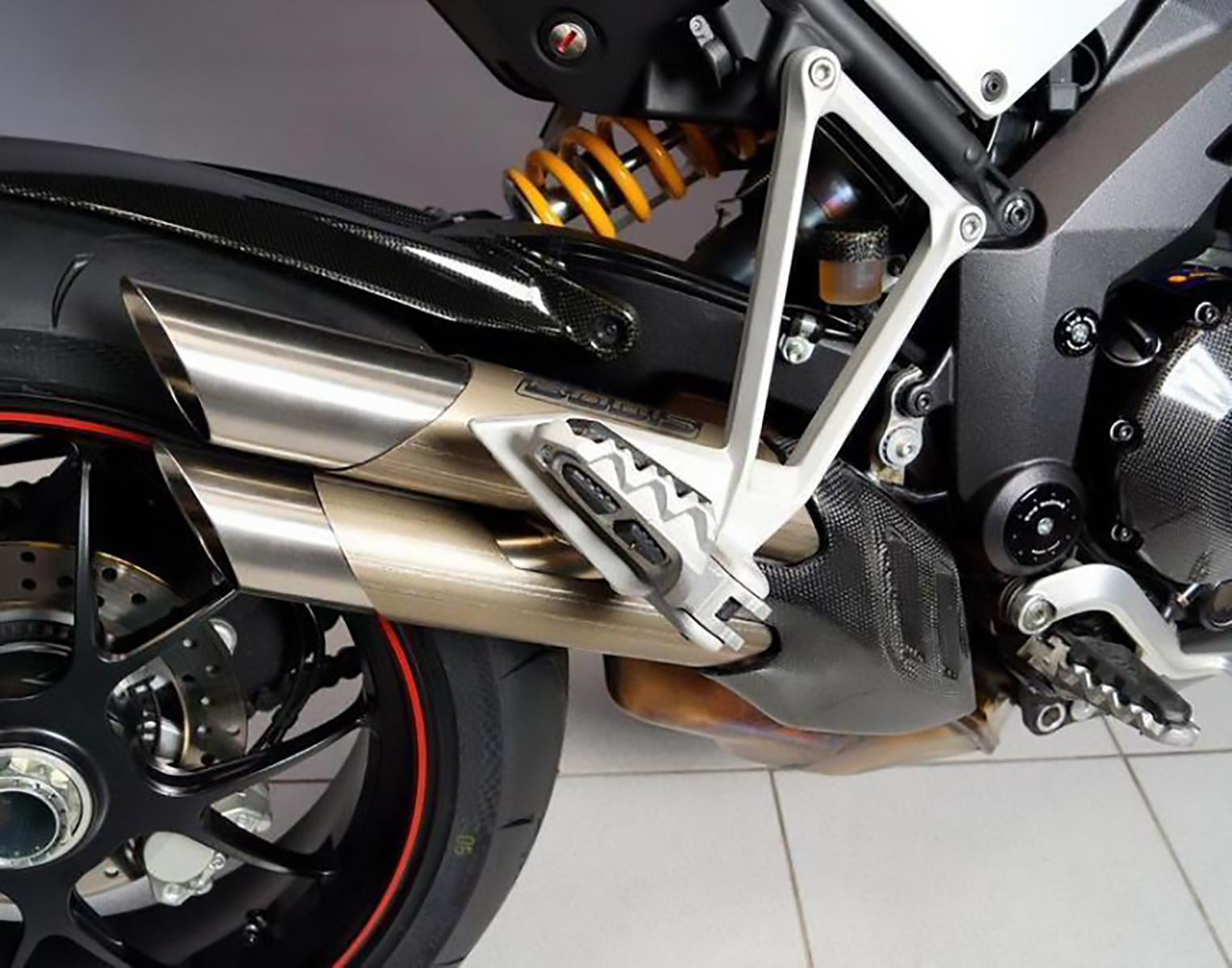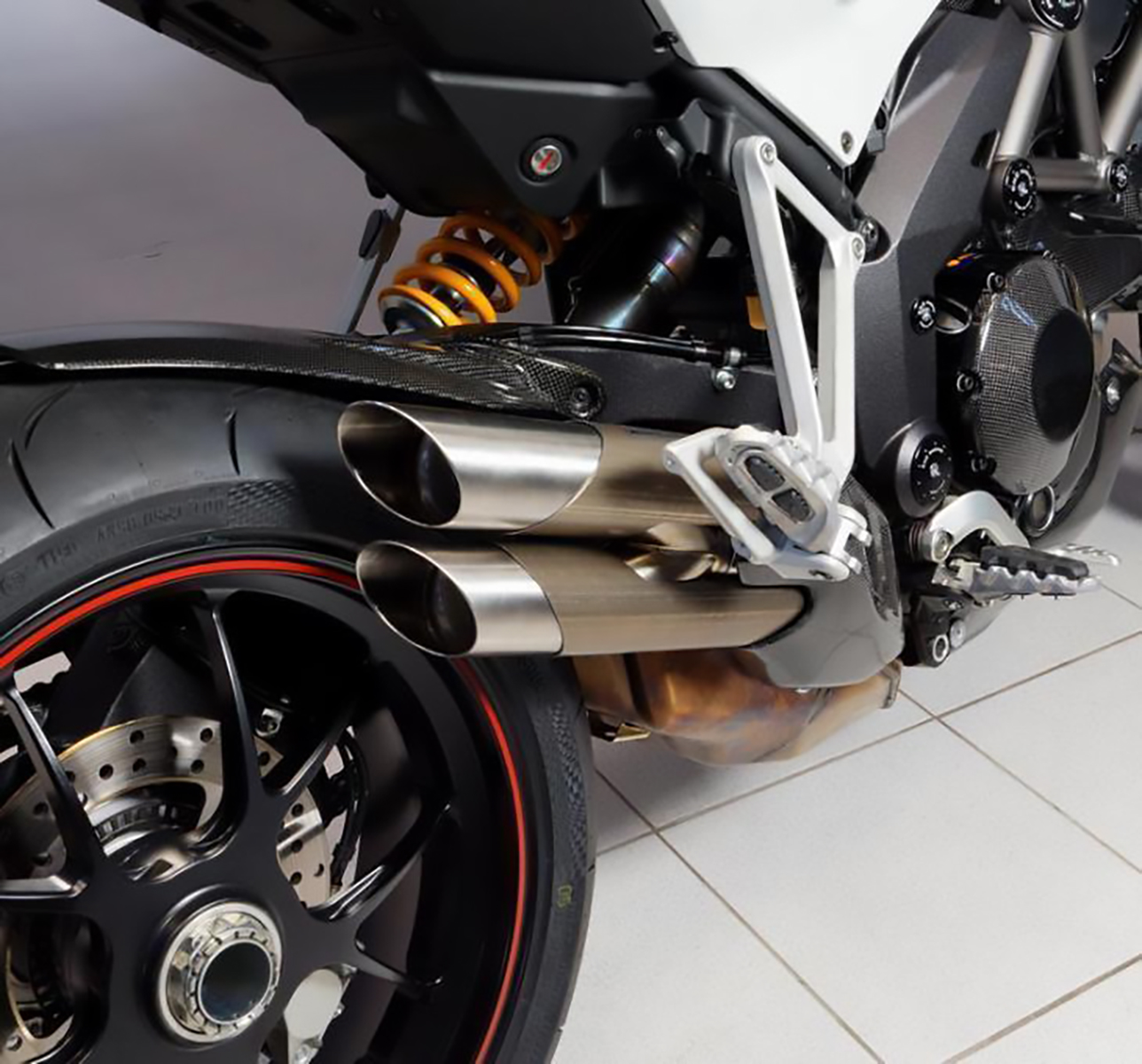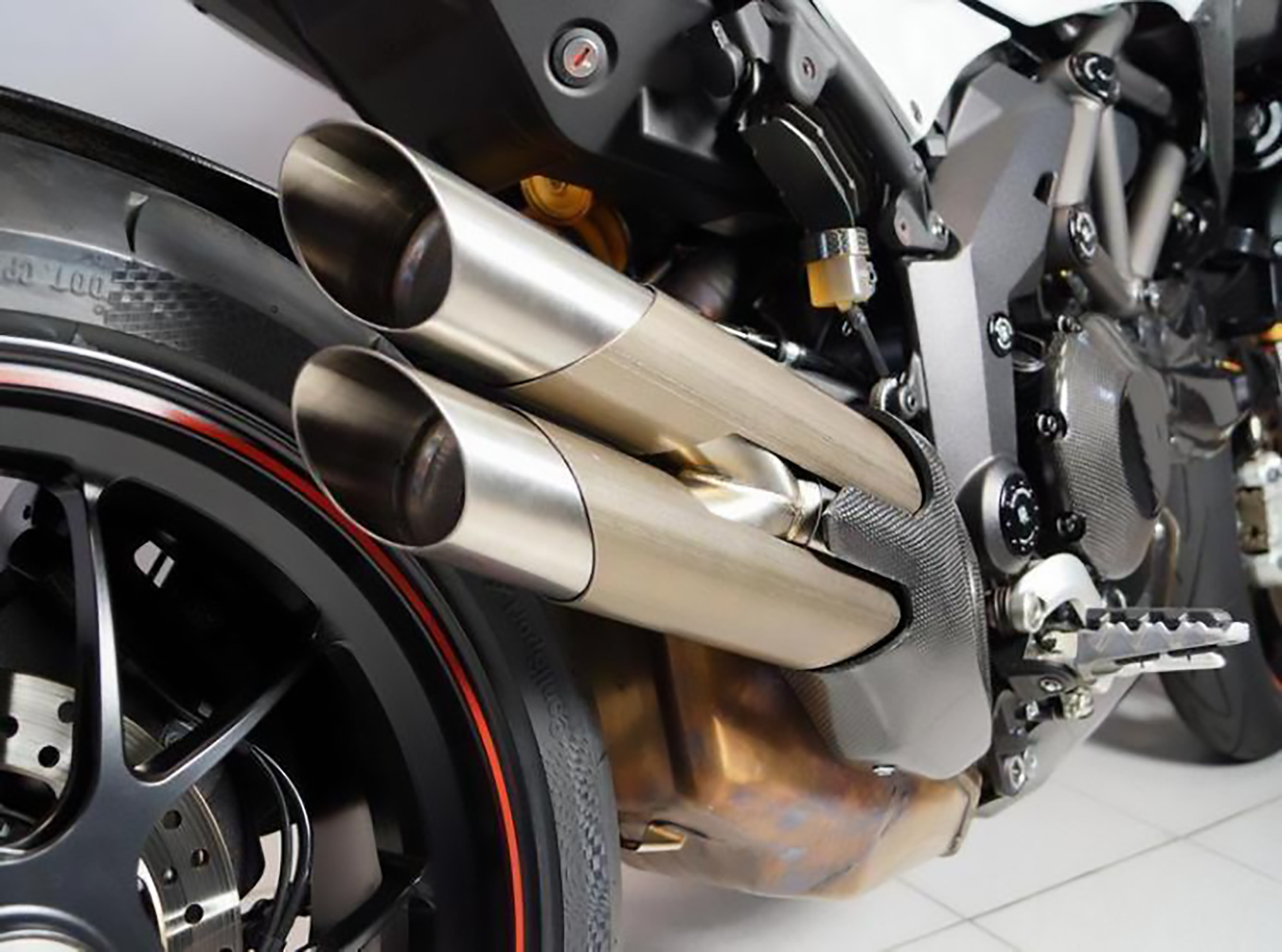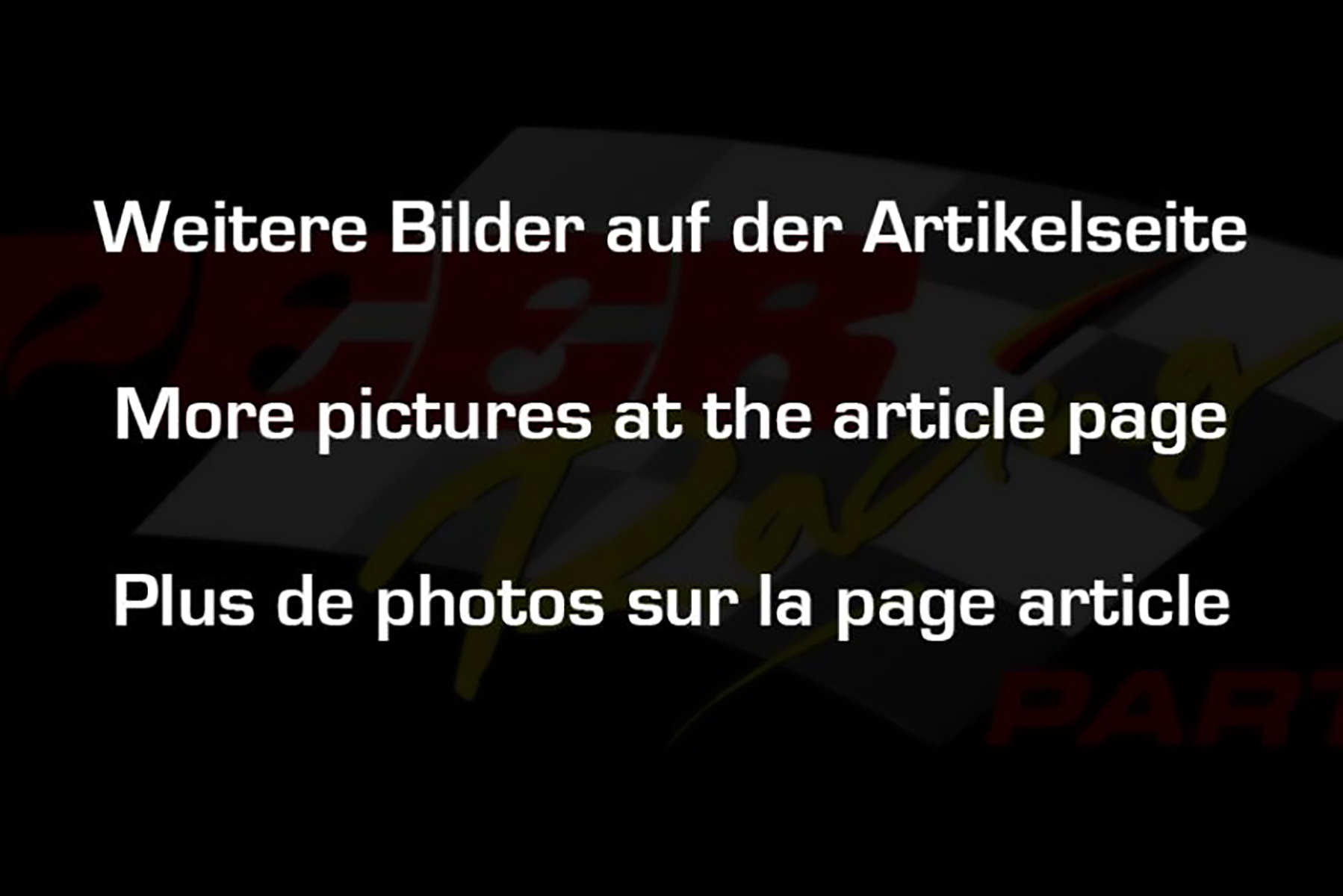 DUCATI
Multistrada 1200/S
2010-2014
Original silencer 2,10 kg
BODIS DUOBOLICO Titan 1,38 kg
This article is EC type-approved.
DUOBOLICO
inclusive carbon cover
System: Slip-On
info
Consisting of connecting pipe and muffler, usually connected with springs. The BODIS connecting pipe is connected to the original manifold (with/without gasket, pluged/clamped).
Material: Titan
info
Schalldämpfer und Verbindungsrohr sind komplett aus Edelstahl gefertigt.
Schalldämpfer-Mantel besteht aus Titan.
Catalyzer: Original
Pricegroup: 1