TRIUMPH | Daytona 675 | 2013-2017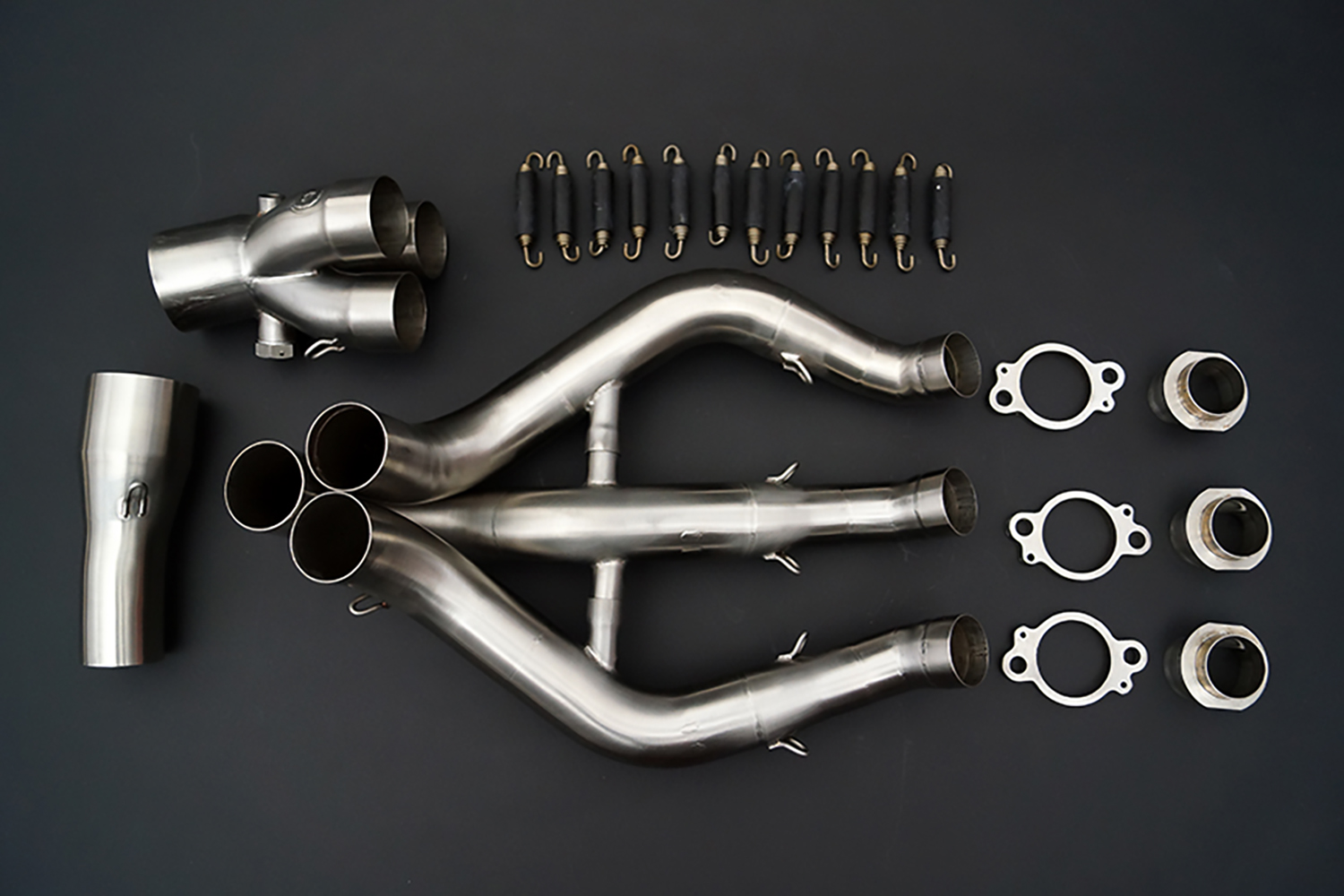 Manifold for Slip-On
TDAY-014
TRIUMPH - Daytona 675 - 2013-2017
TDAY-014
Manifold for Slip-On
Product data
Manifold for Slip-On - TDAY-014 - TRIUMPH - Daytona 675 - 2013-2017
System
Manifold

info
Krümmersatz ohne Verbindungsrohr, ohne Kat-Ersatzrohr.
Material
Stainless Steel

info
Schalldämpfer und Verbindungsrohr sind komplett aus Edelstahl gefertigt.
Delivery time (EU)
12-15 working days (in case of pre-payments, the day the payment order is issued; other payments the day after the contract was concluded)
Note
Mountable with original muffler also and with Slip-Ons witch are used with the original manifold.
Price 799.00 €