KAWASAKI | ZH2 - ZH2SE | 2021- 2023 (EURO-5)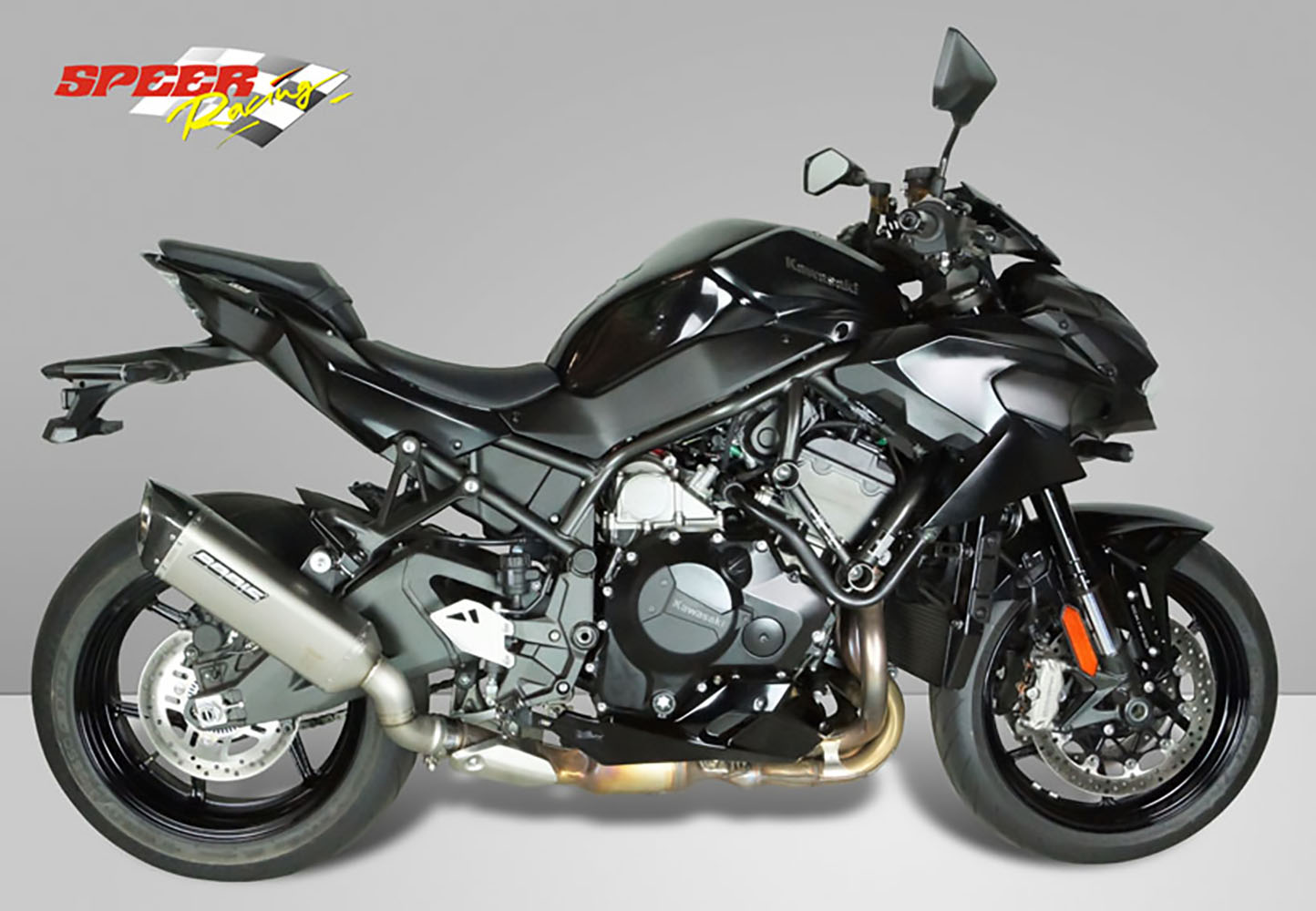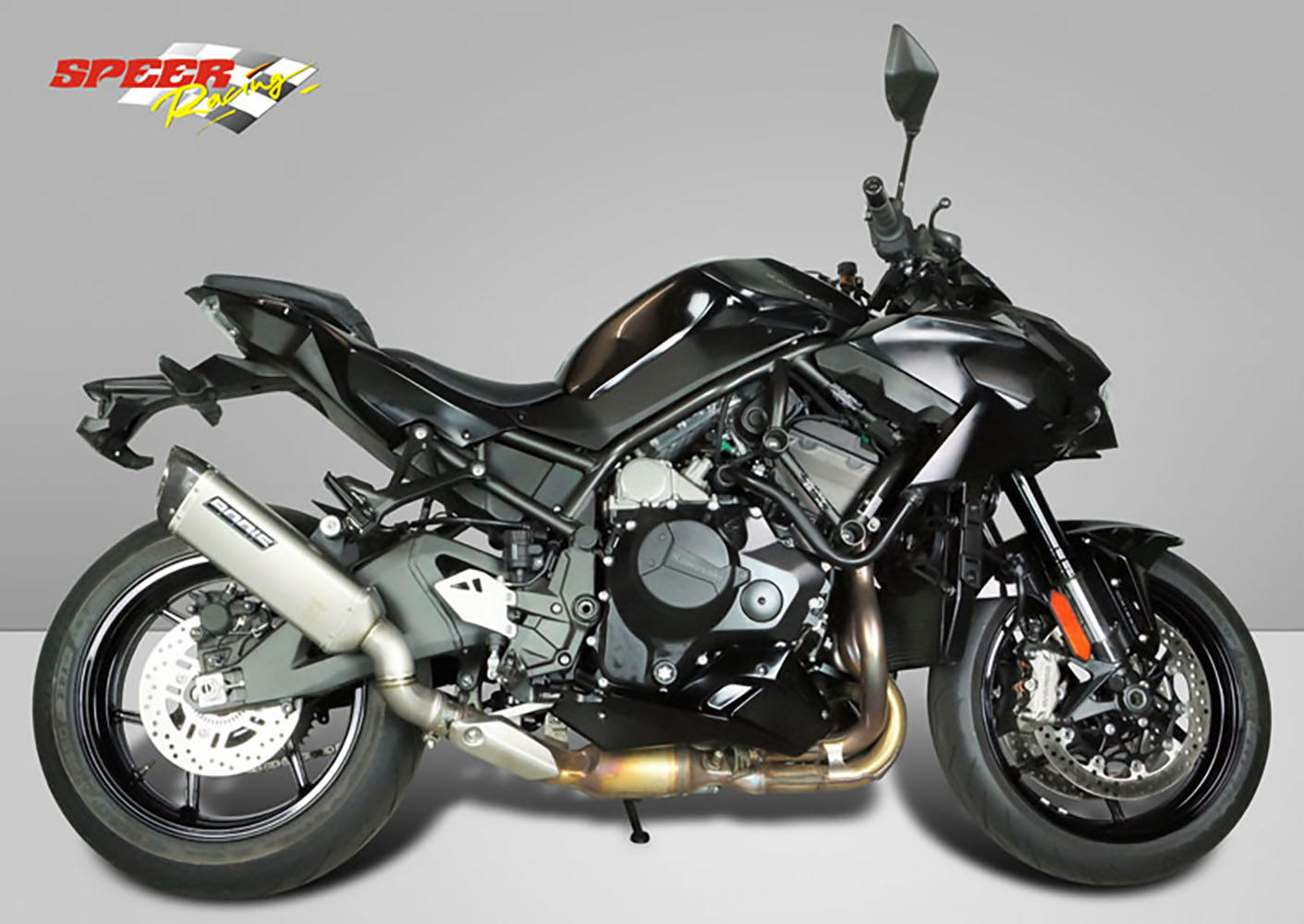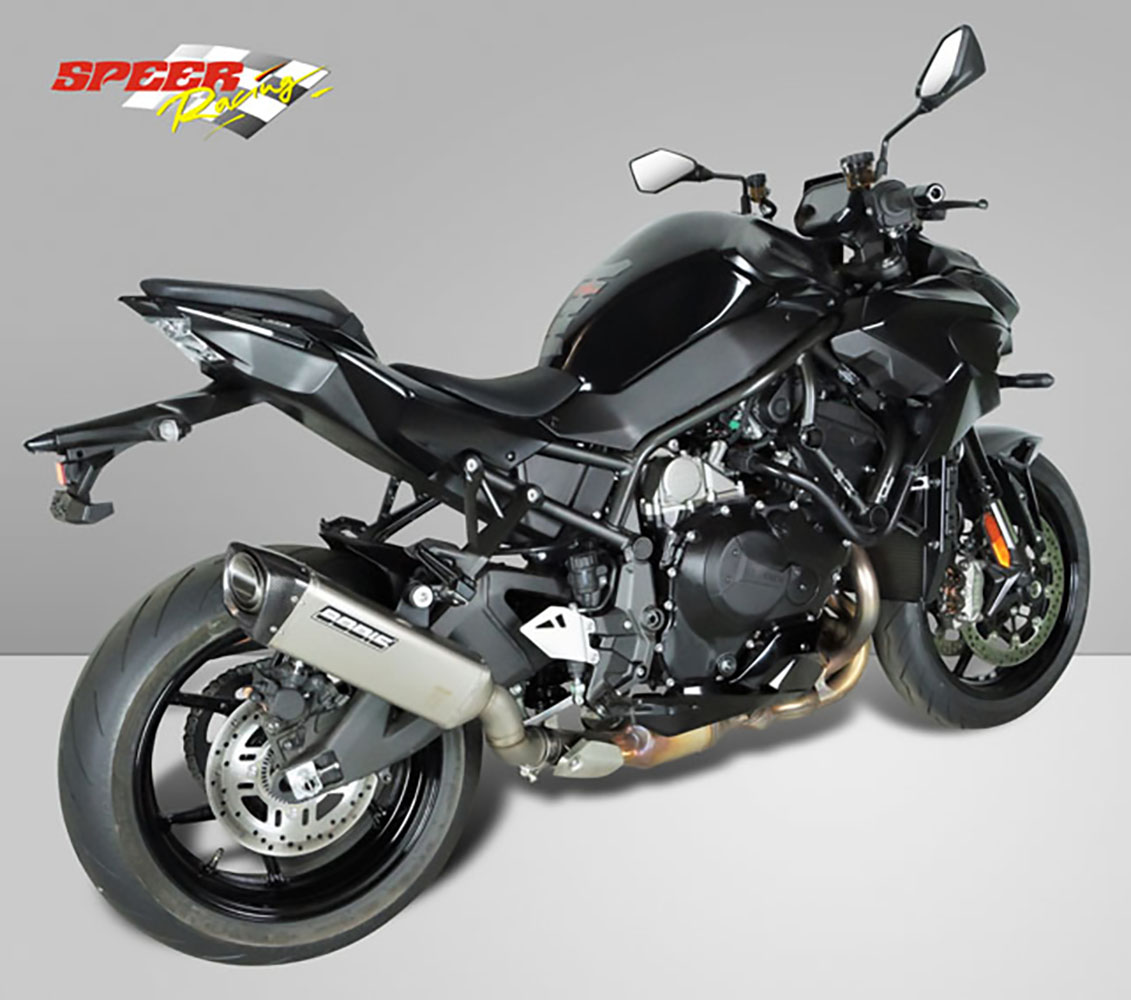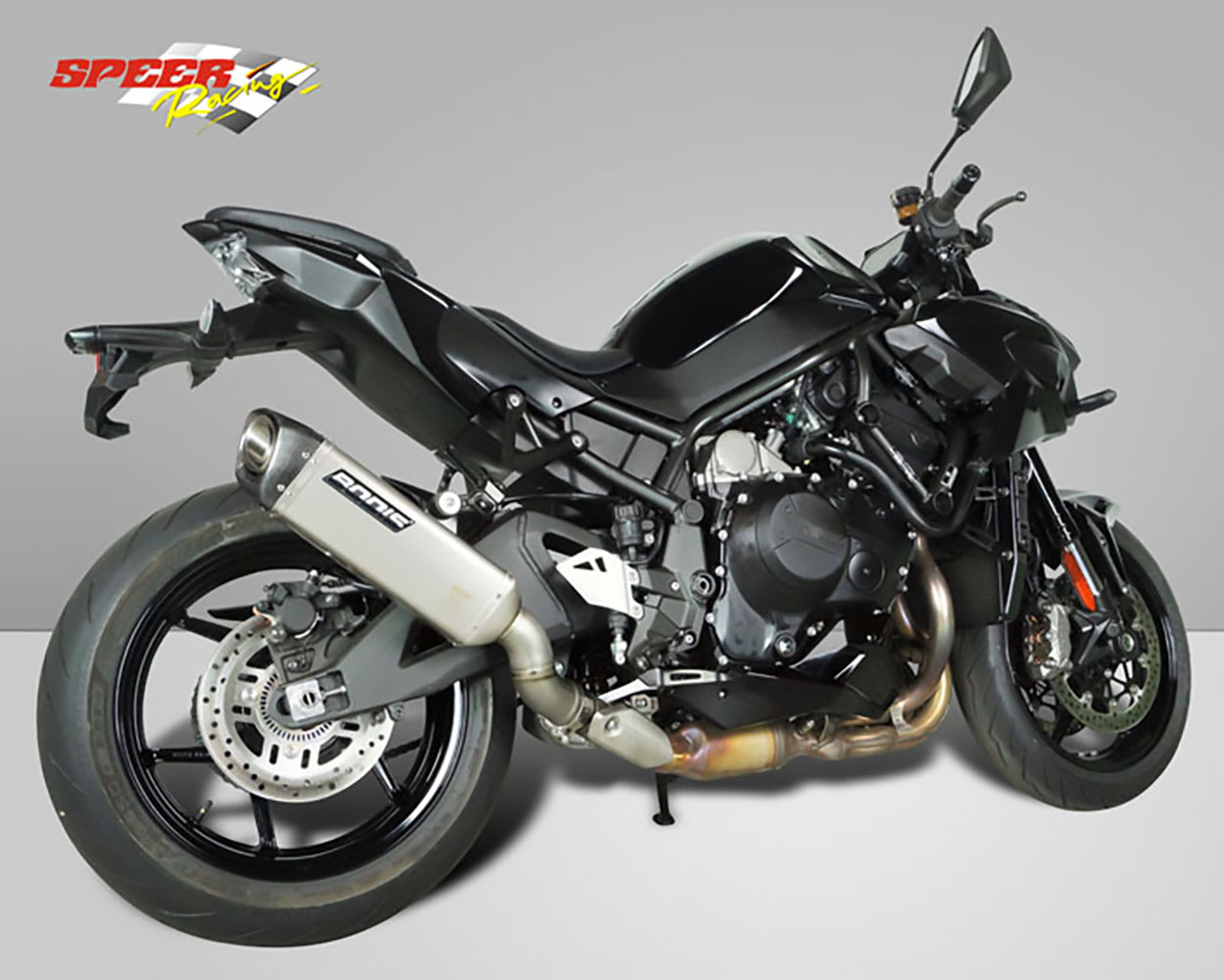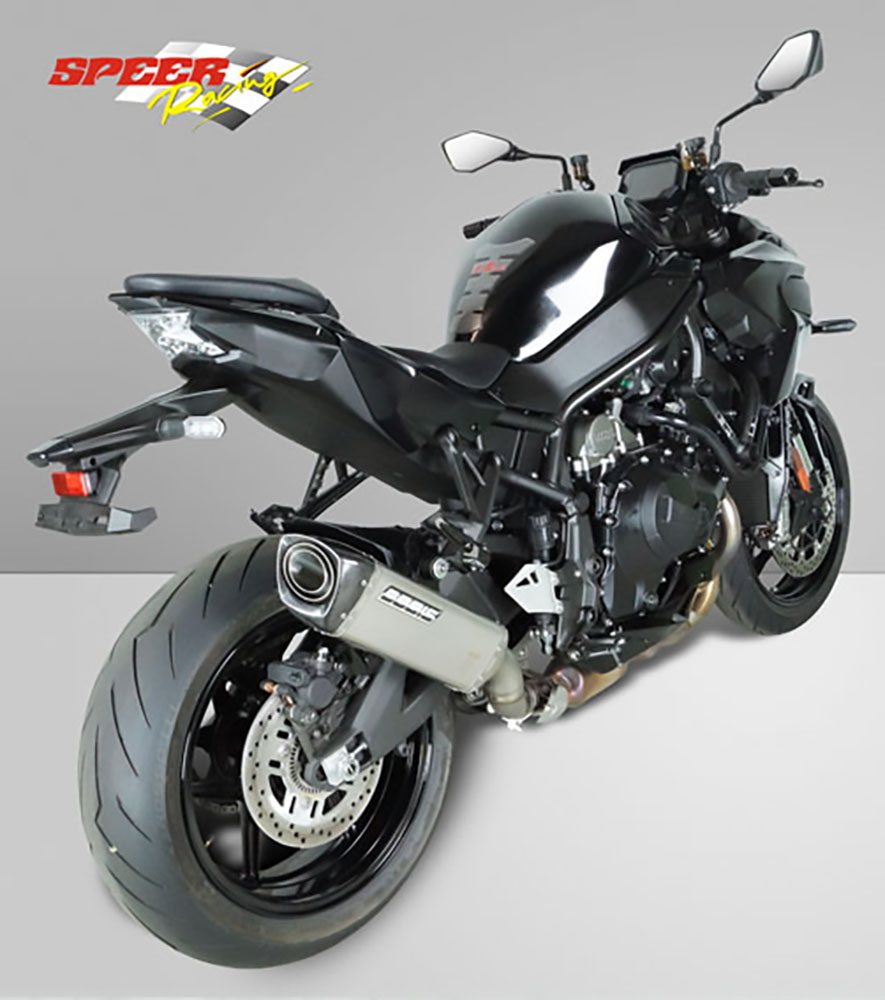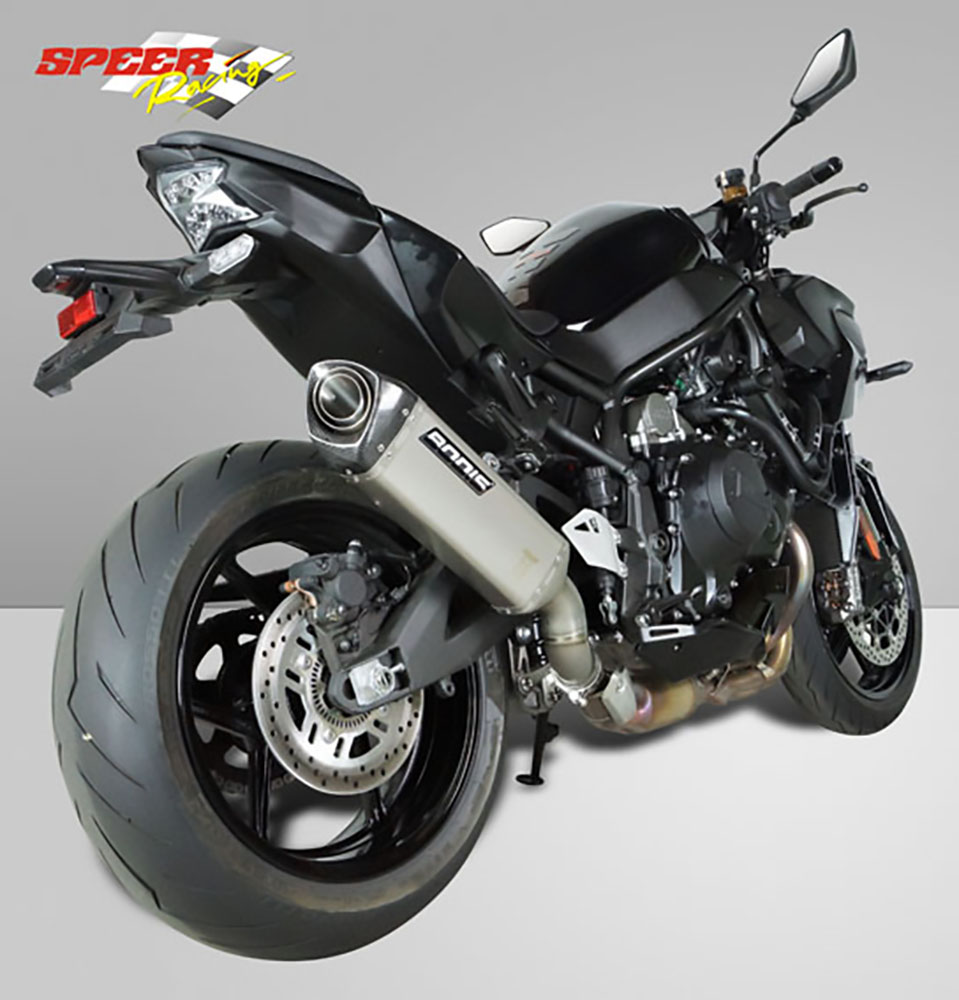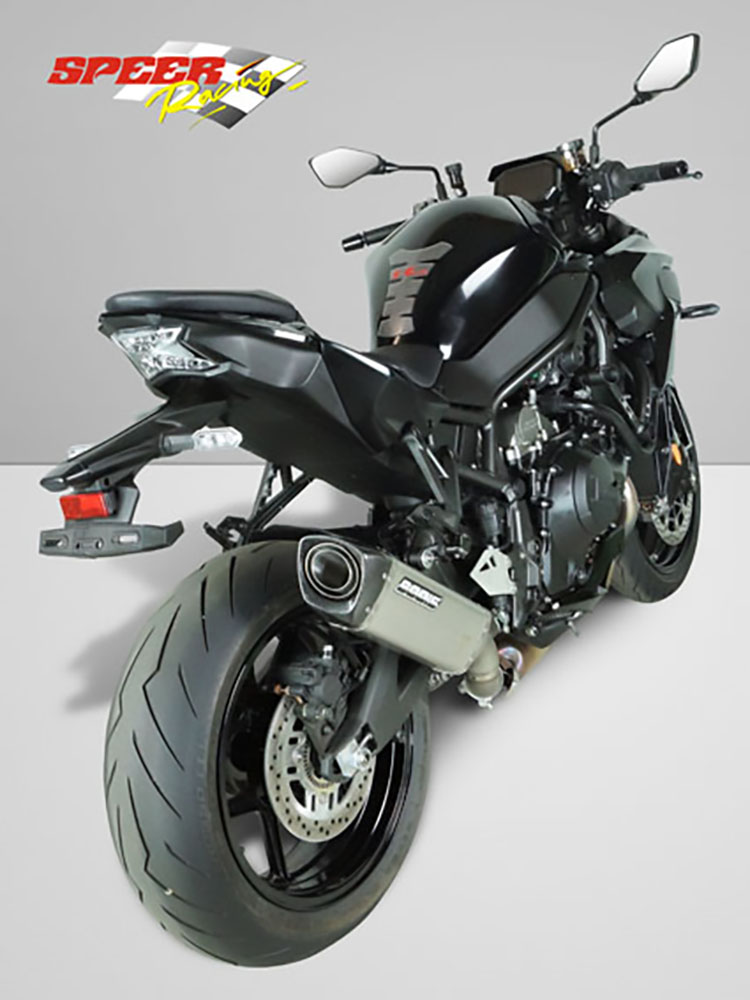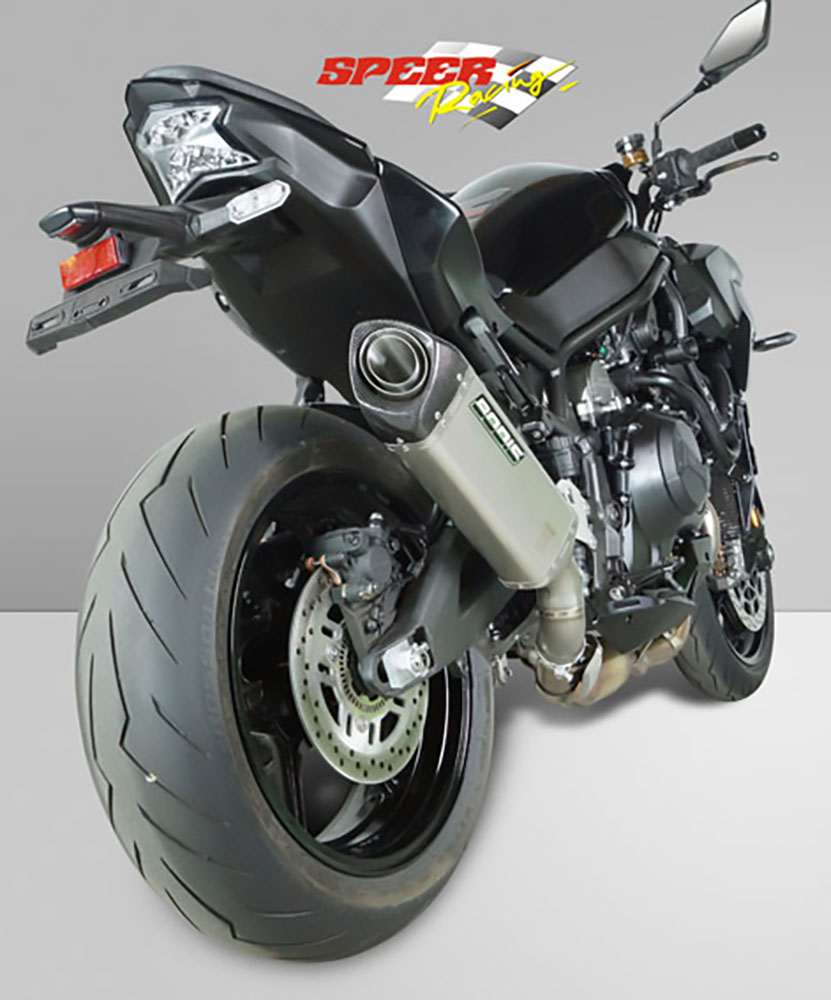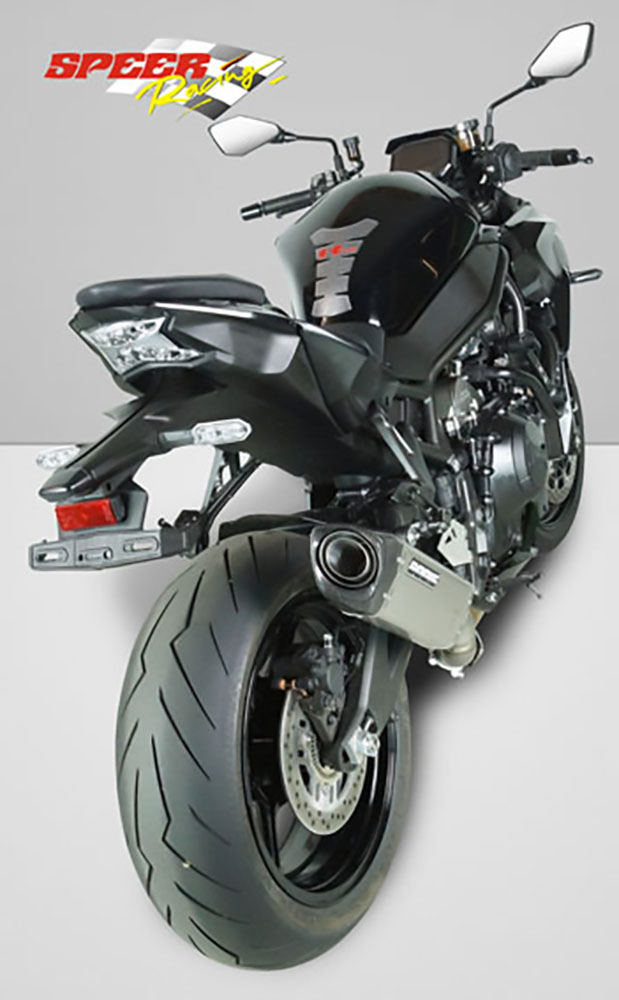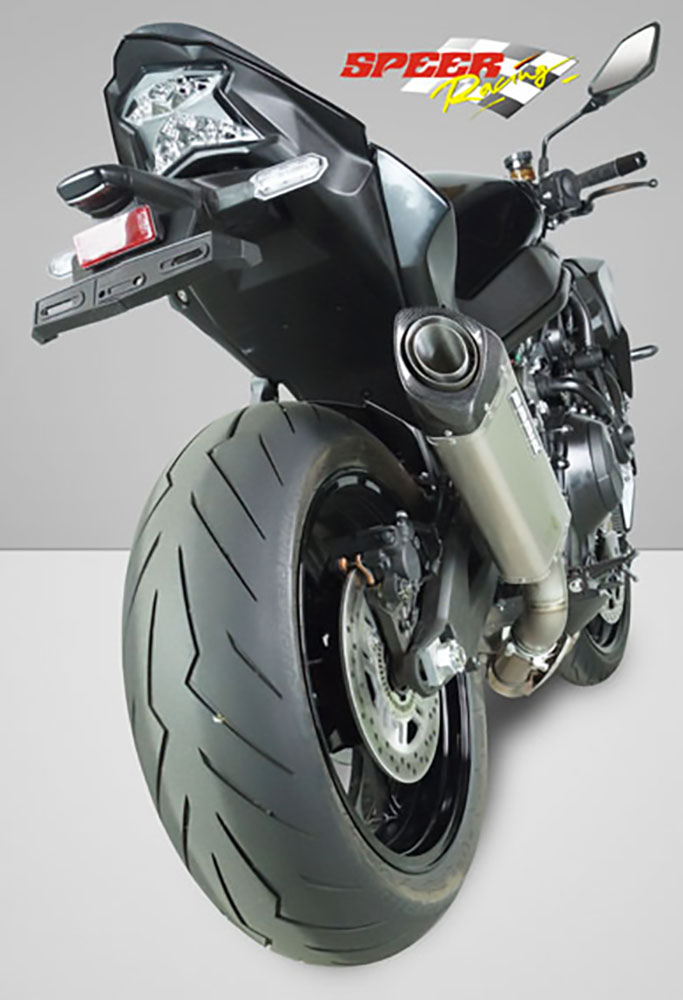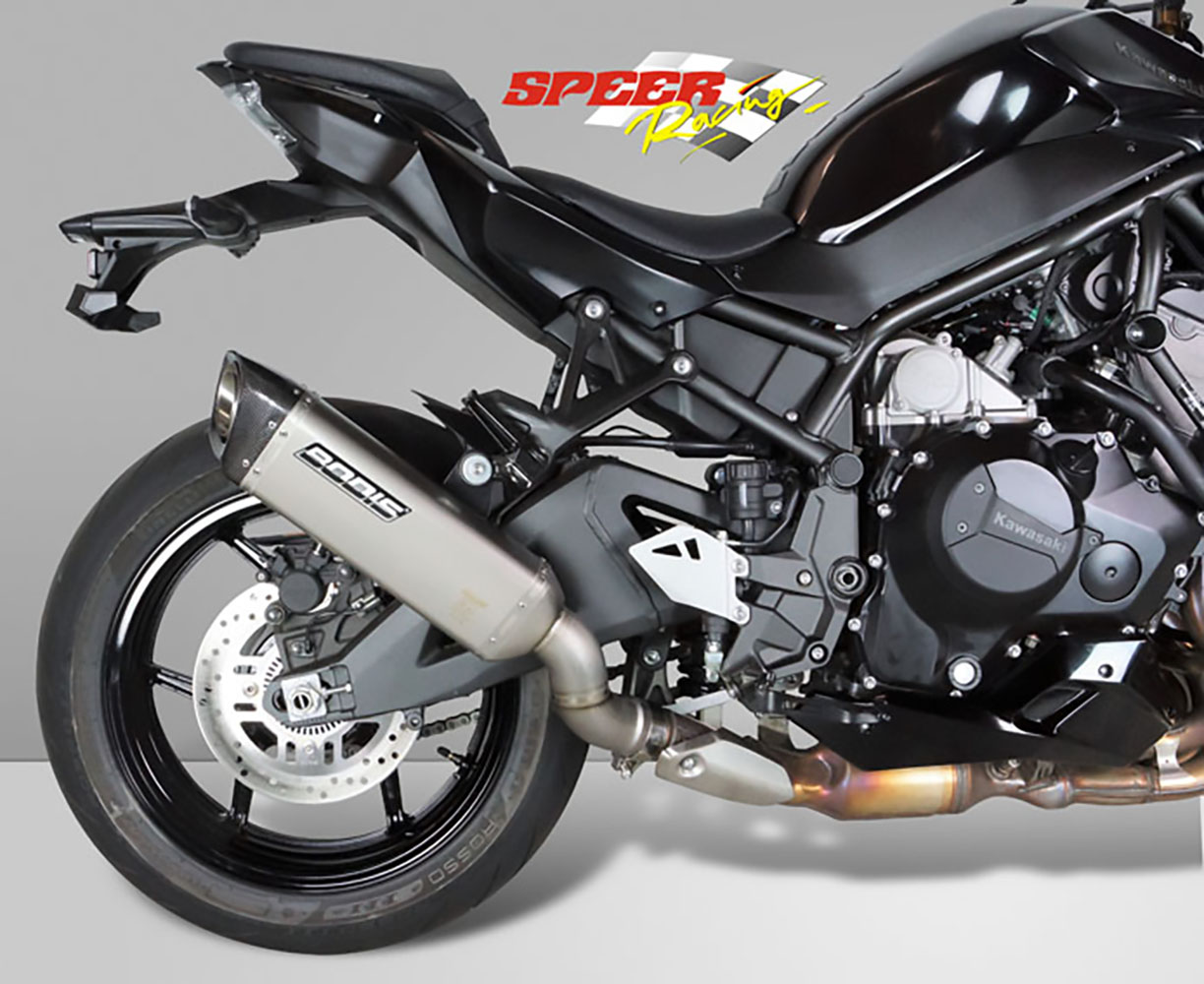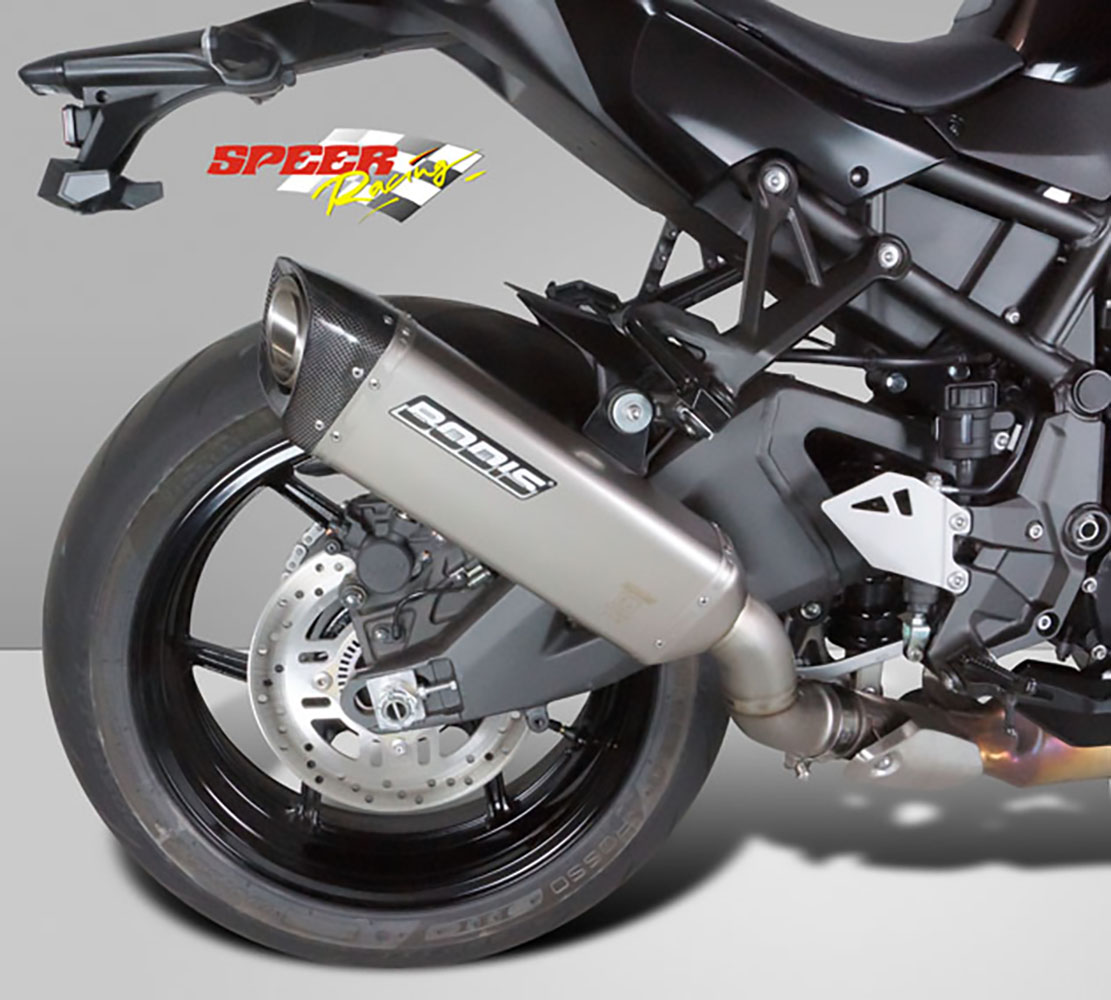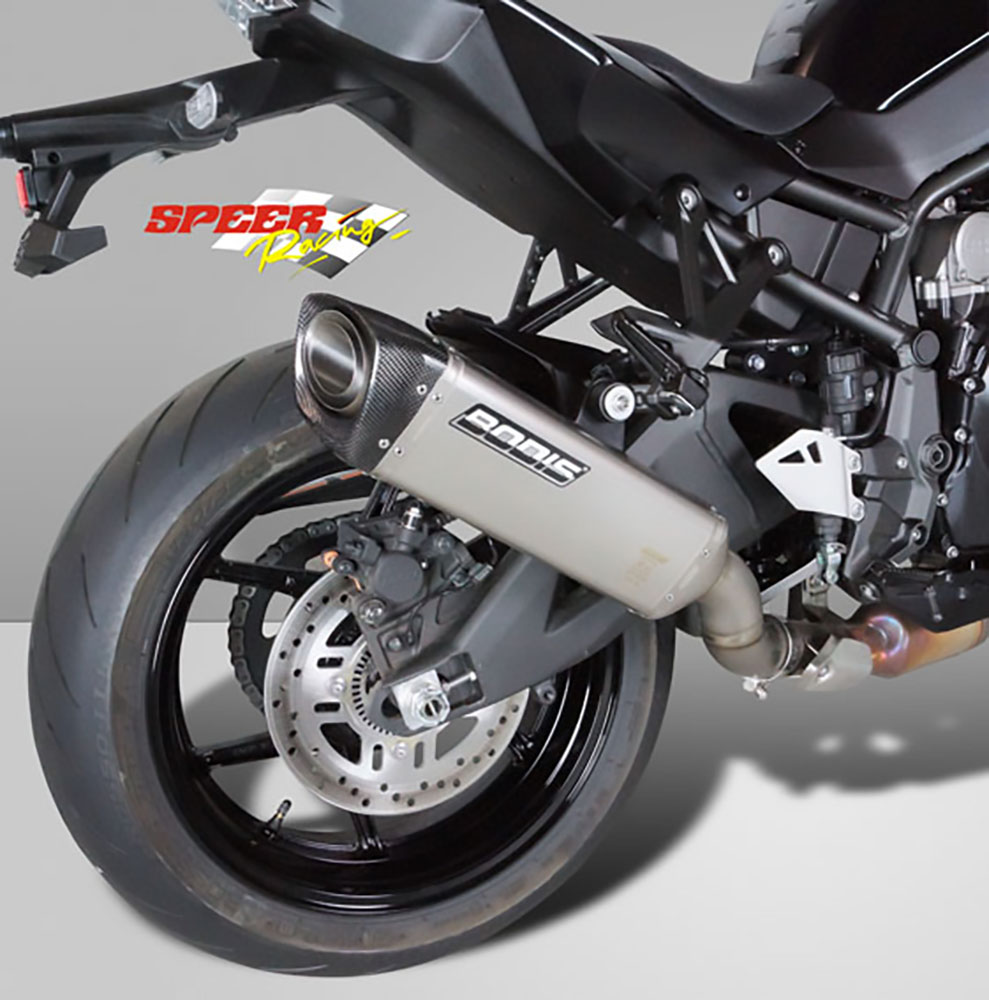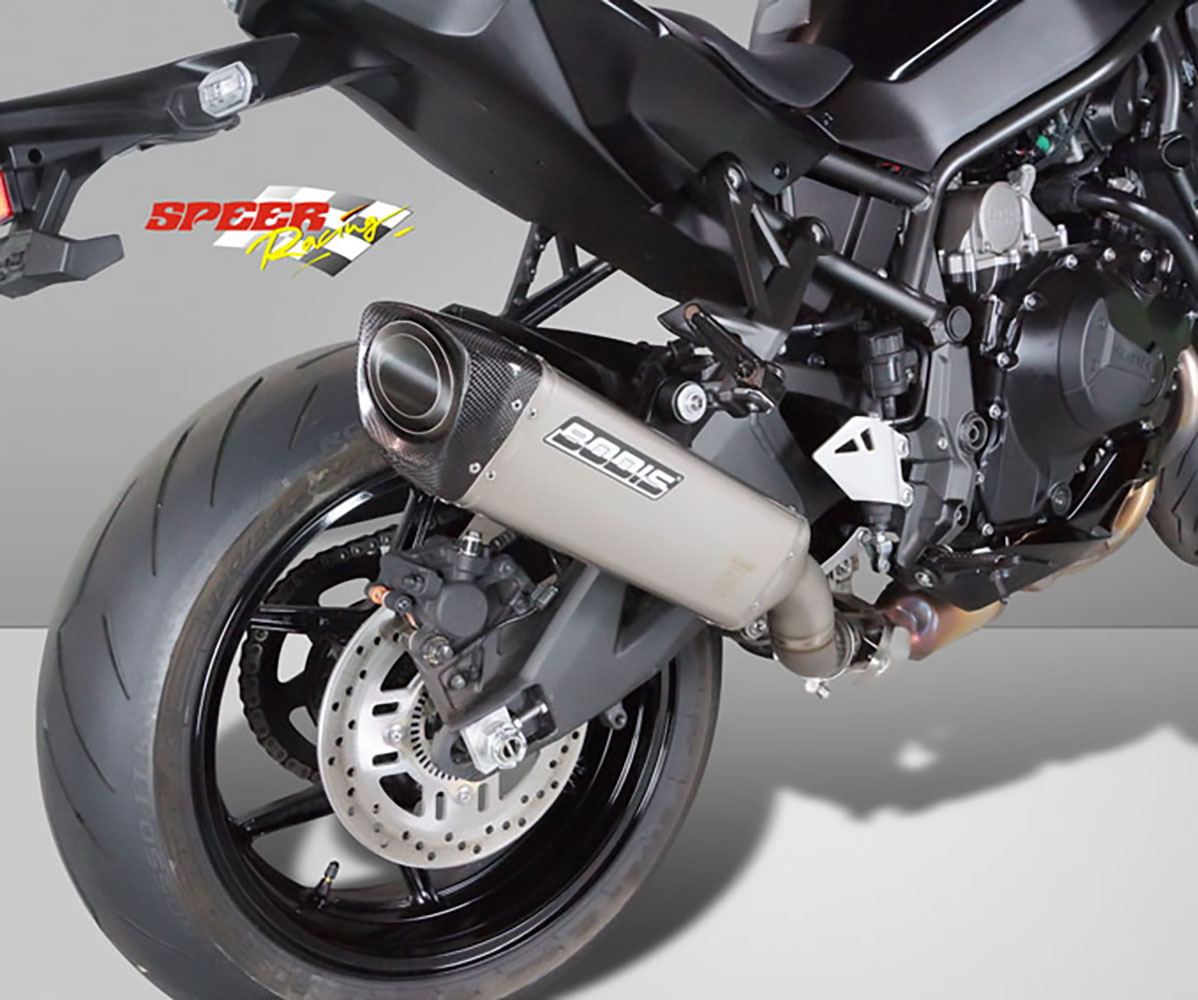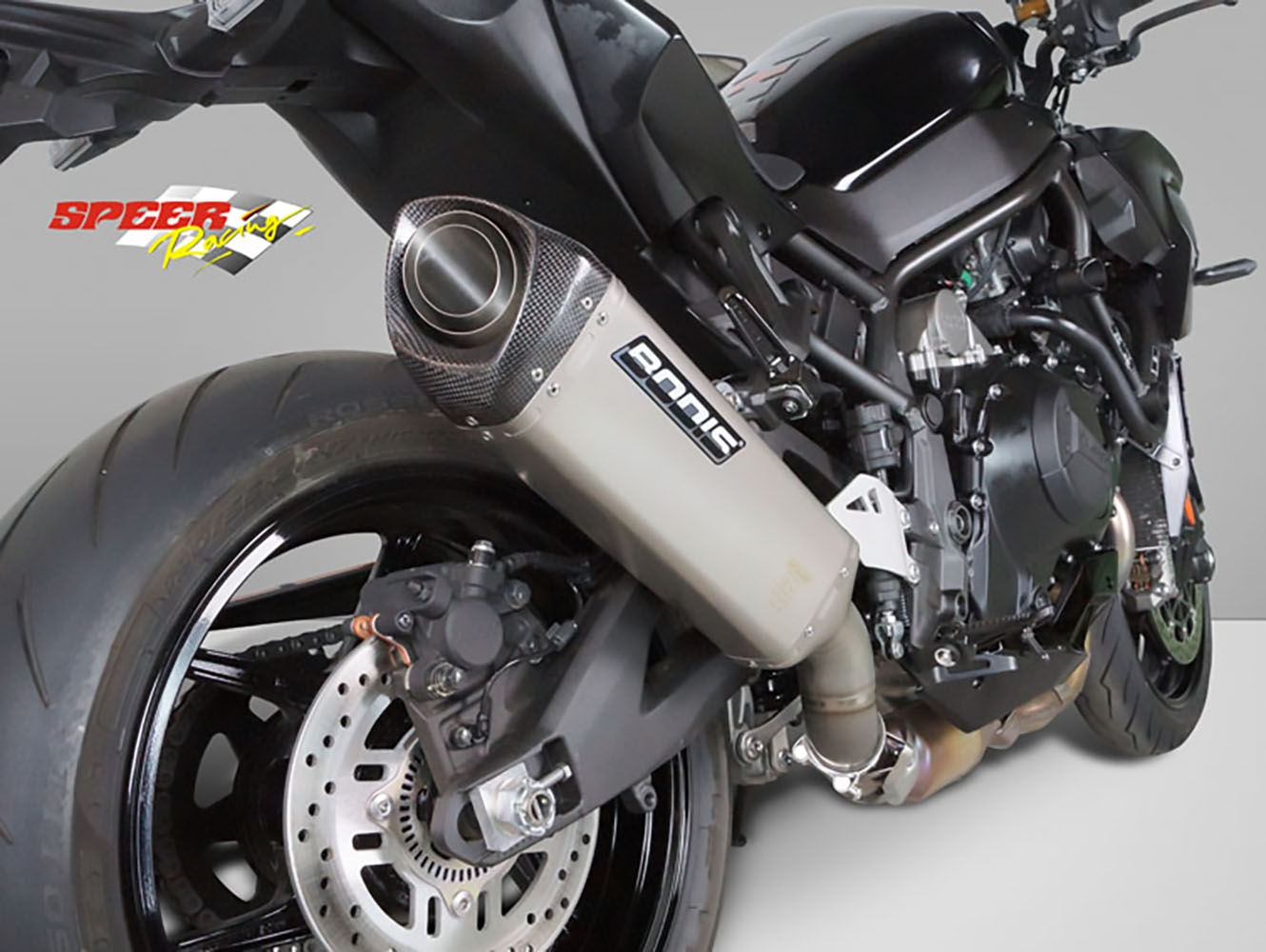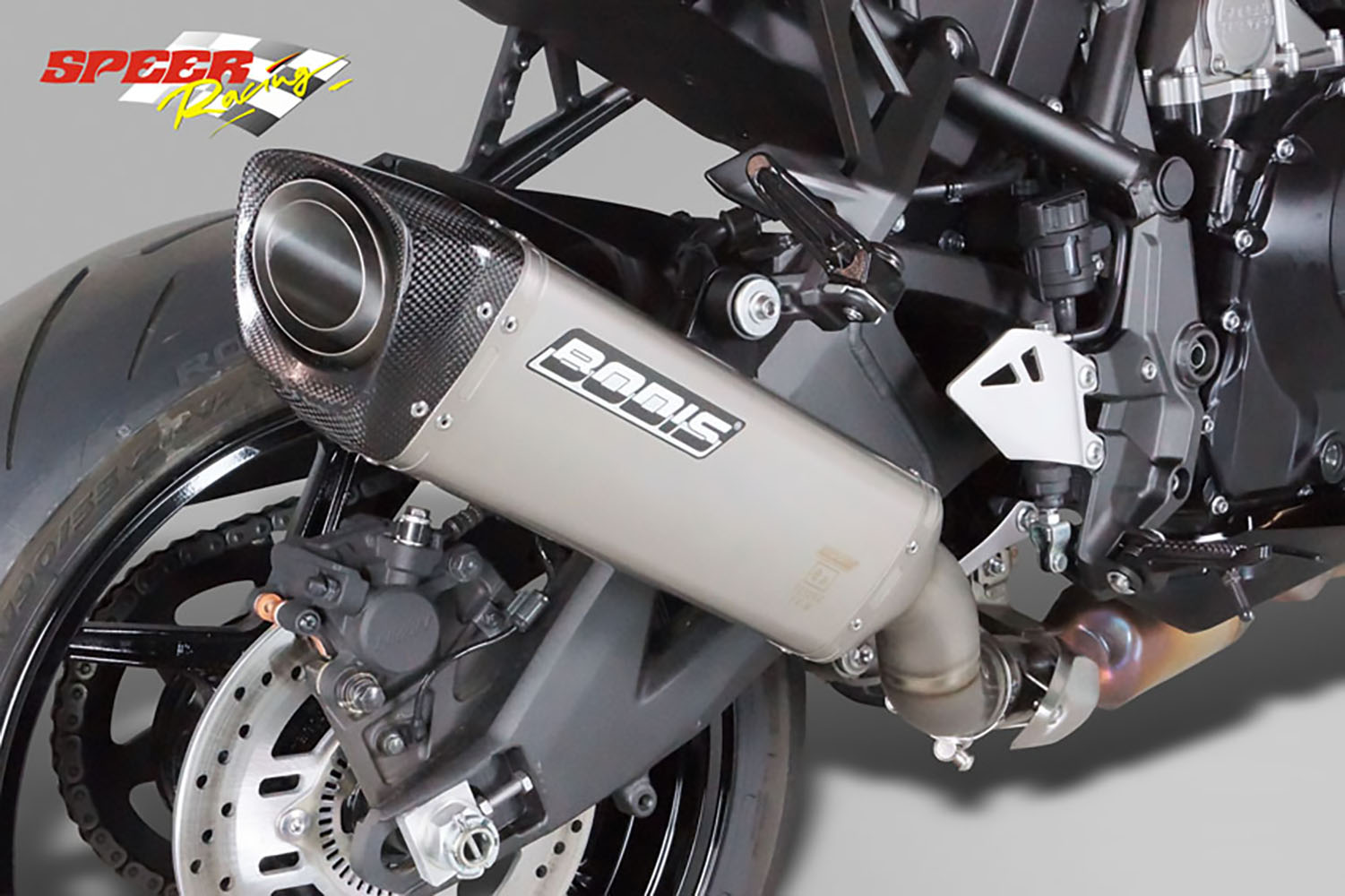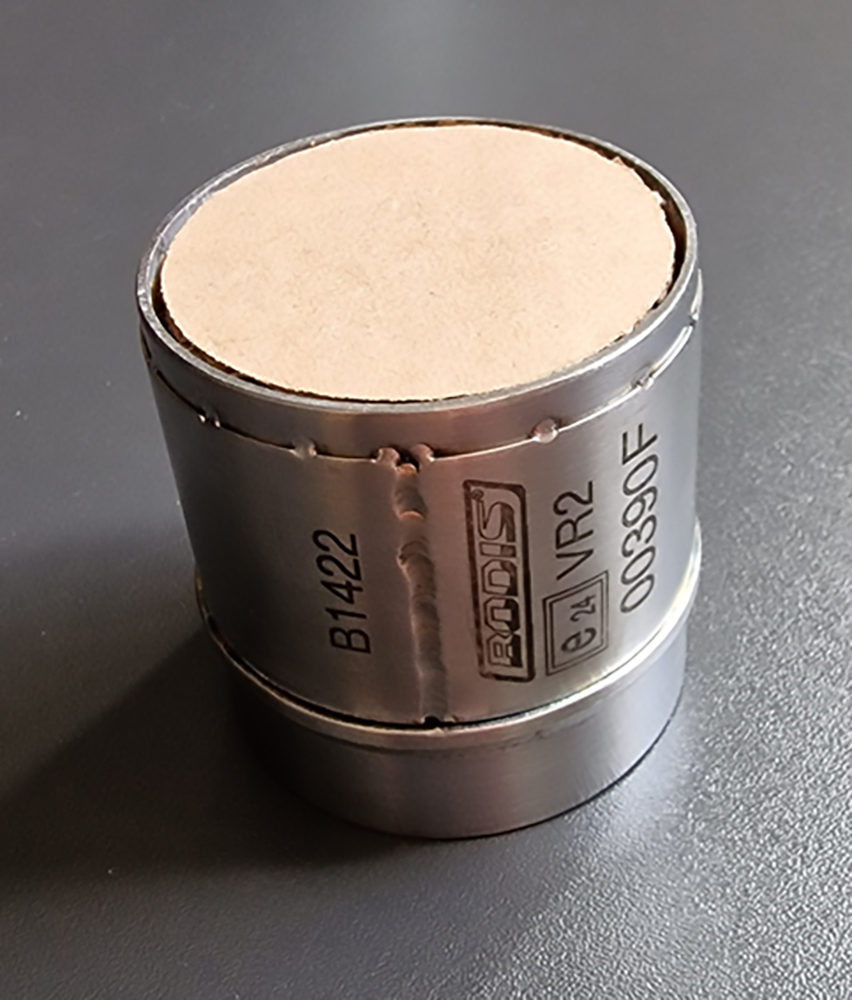 V4-M-CA
KZH2-009
KAWASAKI - ZH2 - ZH2SE - 2021- 2023 (EURO-5)
Item available in two different material versions.
Dimensions and technical designs are identical. See KZH2-008.
The system is identical in construction to KZH2-003and also has the plug-in catalytic converter KZH2-007 installed.
Systems without a catalytic converter see model year 2020-2021.
ATTENTION: System only permitted for EURO-4 and EURO-5 models, not for EURO-5+
Product data
V4-M-CA - KZH2-009 - KAWASAKI - ZH2 - ZH2SE - 2021- 2023 (EURO-5)
System
Slip-On

info
Consisting of connecting pipe and muffler, usually connected with springs. The BODIS connecting pipe is connected to the original manifold (with/without gasket, pluged/clamped).
Material
Full-Titan

info
Schalldämpfer und Verbindungsrohr sind komplett aus Titan (=Full-Titan) gefertigt.
Catalyzer
inside the connecting pipe
Delivery time (EU)
2-5 working days (in case of pre-payments, the day the payment order is issued; other payments the day after the contract was concluded)
Price 968.00 €