KAWASAKI | NINJA ZX-10R/RR | 2019-2020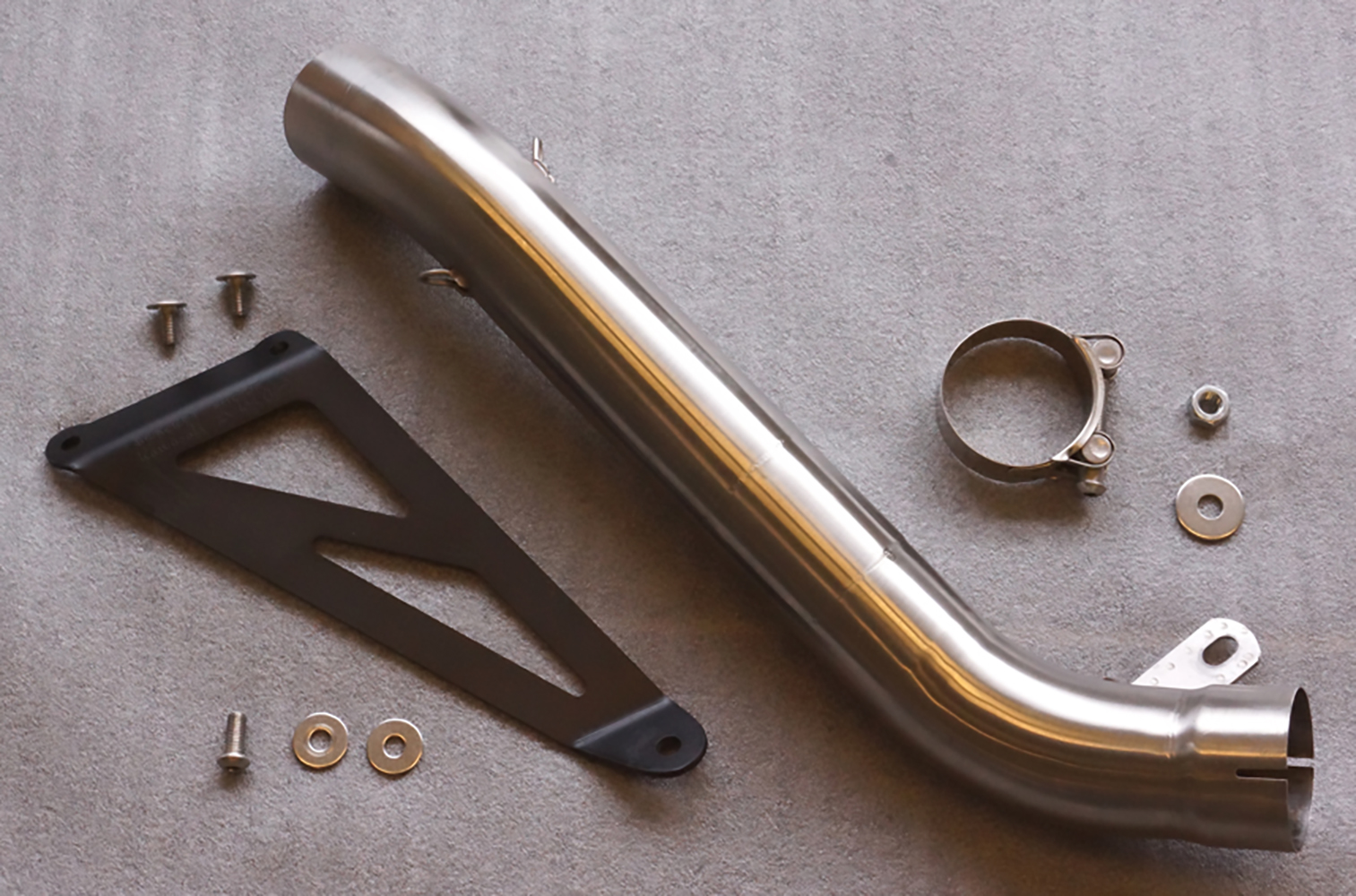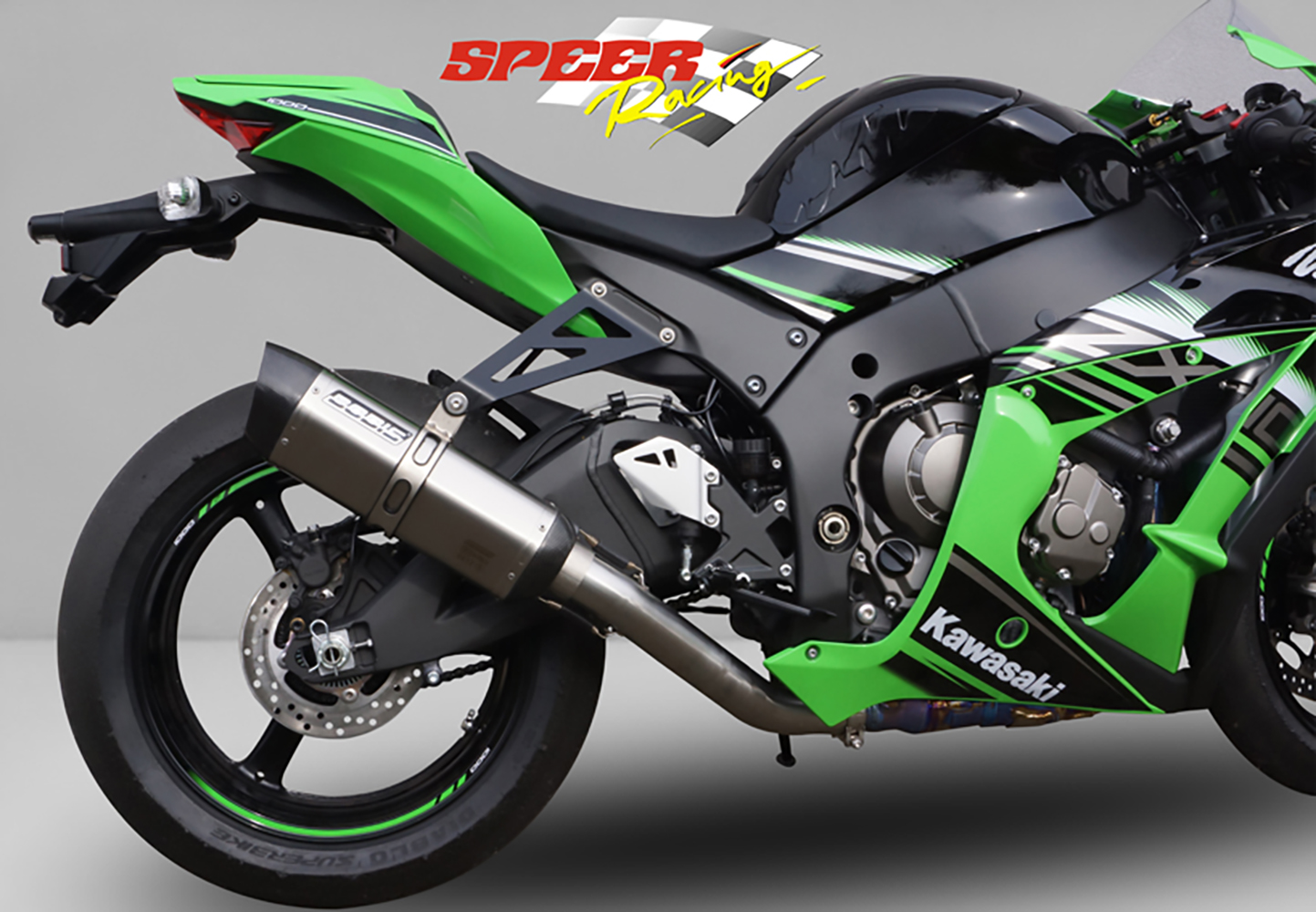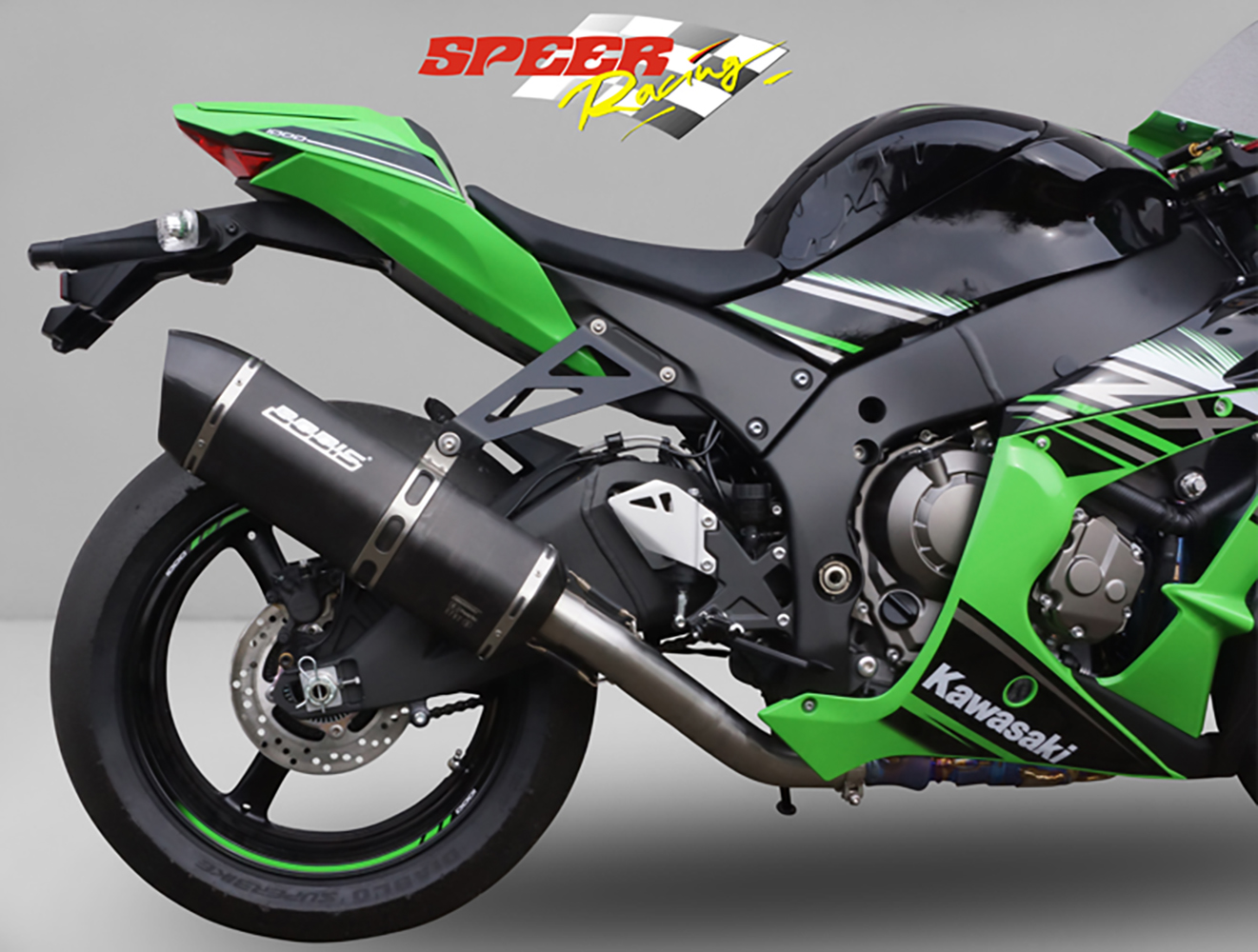 Replacement-pipe for pre-silencer long
KZX10R-089
KAWASAKI - NINJA ZX-10R/RR - 2019-2020
KZX10R-089
Replacement-pipe for pre-silencer long
Exhaust-bracket is part of the delivery.
Link-pipe is mountable with every silencer with a 60mm straight inlet.
Samples with different silencers (not part of the delivery):

Product data
Replacement-pipe for pre-silencer long - KZX10R-089 - KAWASAKI - NINJA ZX-10R/RR - 2019-2020
System
catalyzer and pre-silencer replacement-pipe
Material
Stainless Steel

info
Schalldämpfer und Verbindungsrohr sind komplett aus Edelstahl gefertigt.
Delivery time (EU)
10-12 working days (in case of pre-payments, the day the payment order is issued; other payments the day after the contract was concluded)
Note
Replaces the pre-muffler and the link pipe. Muffler with straight inlet are mountable.
Price 179.90 €