YAMAHA | YZF R1 - R1M | 2015-2019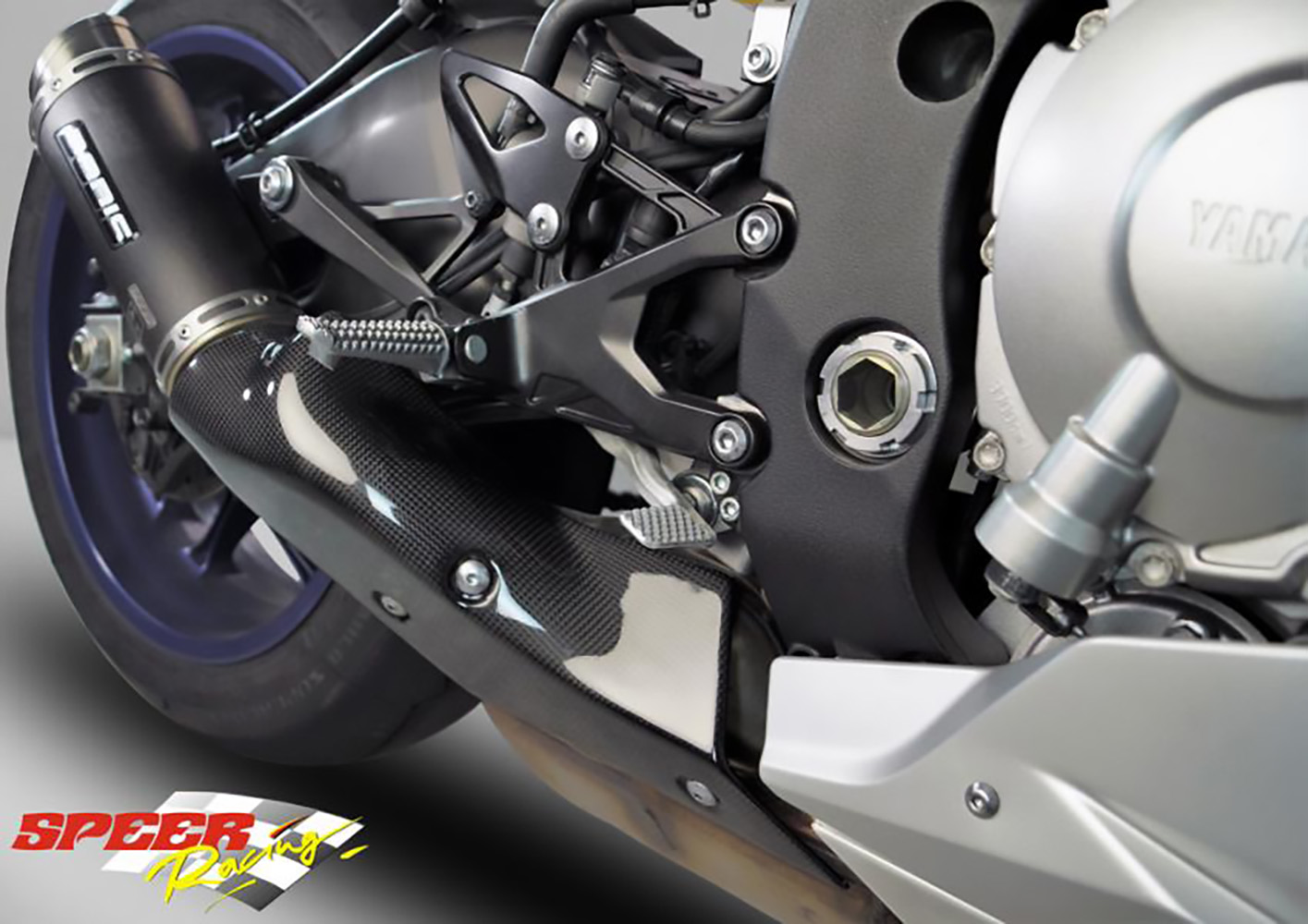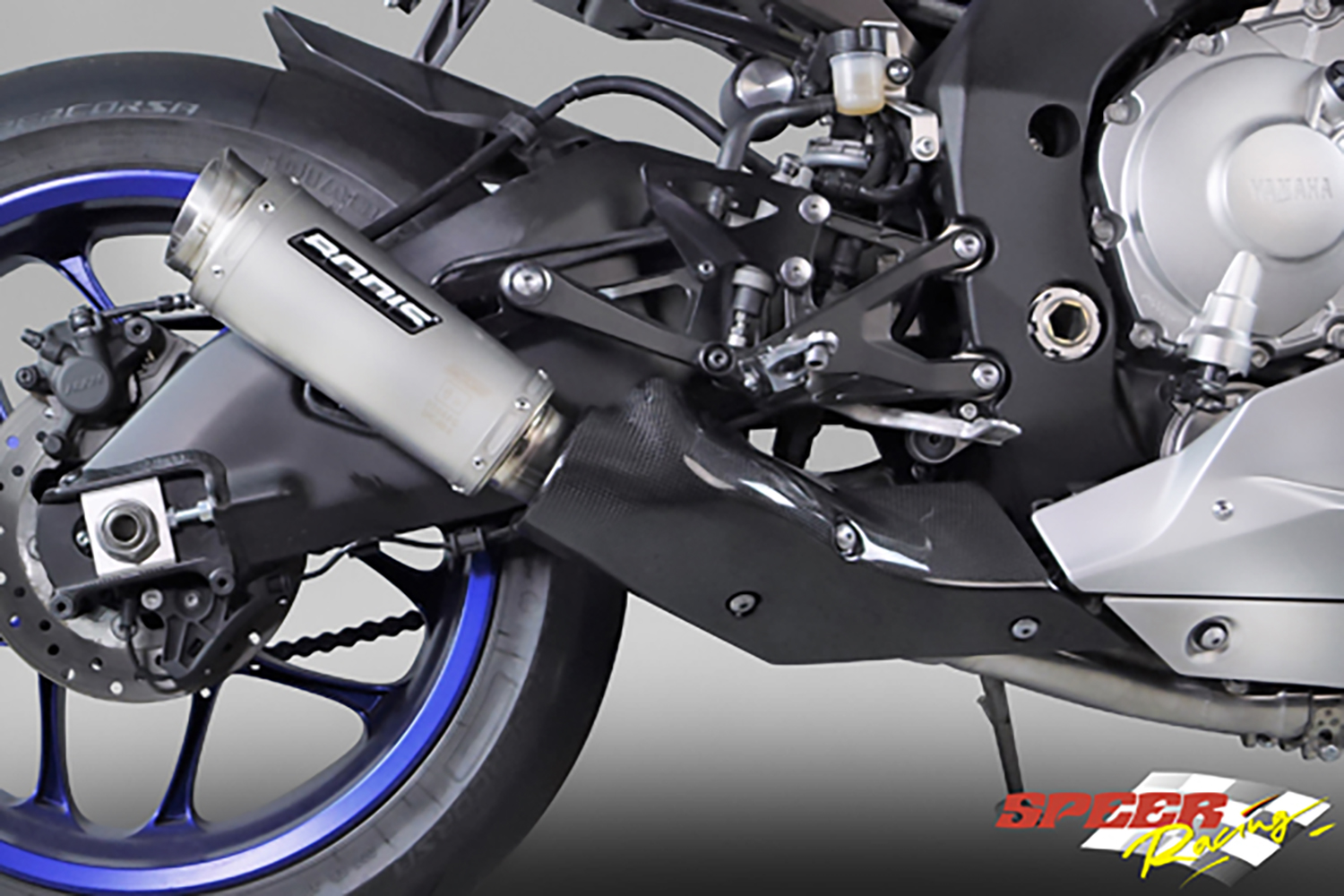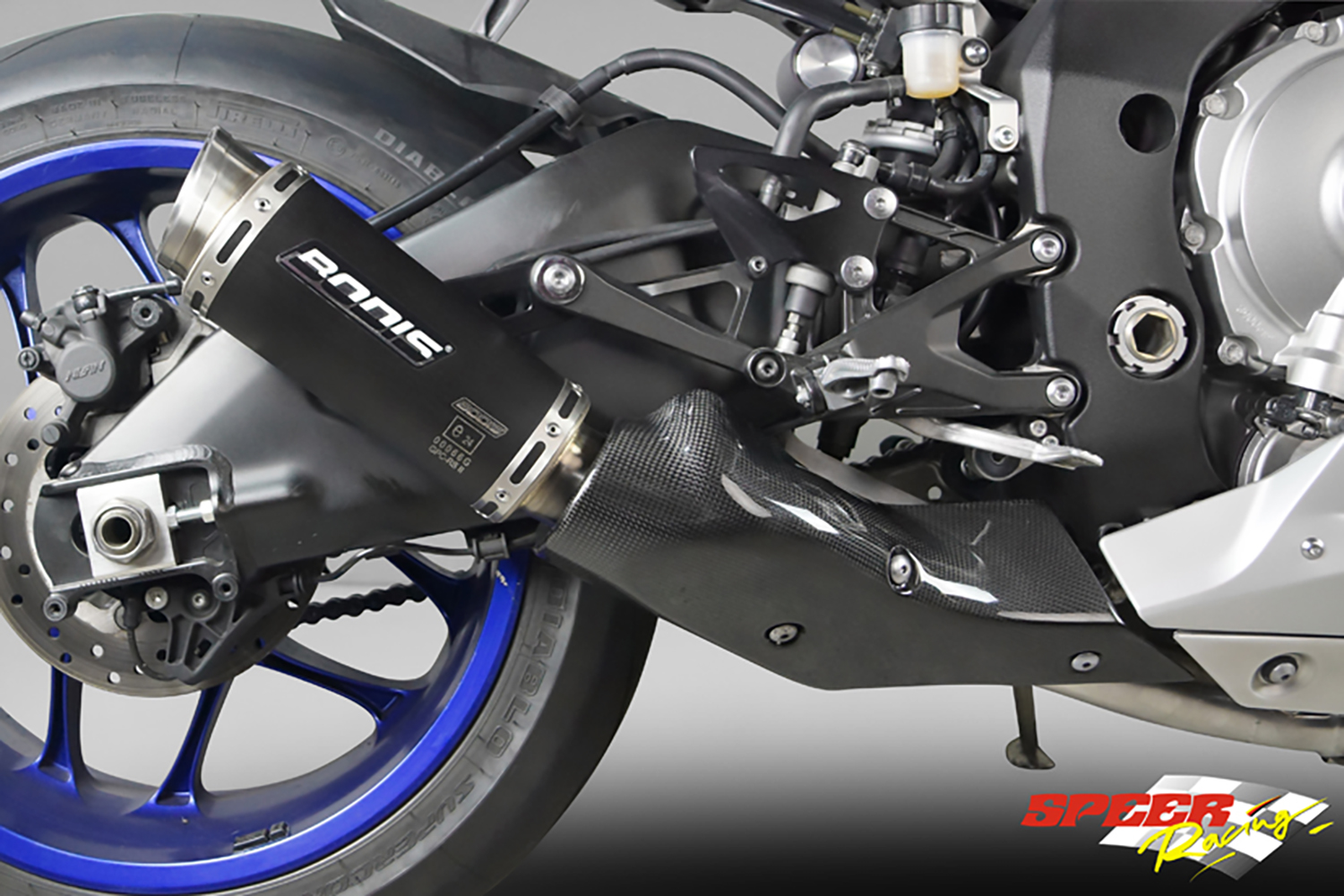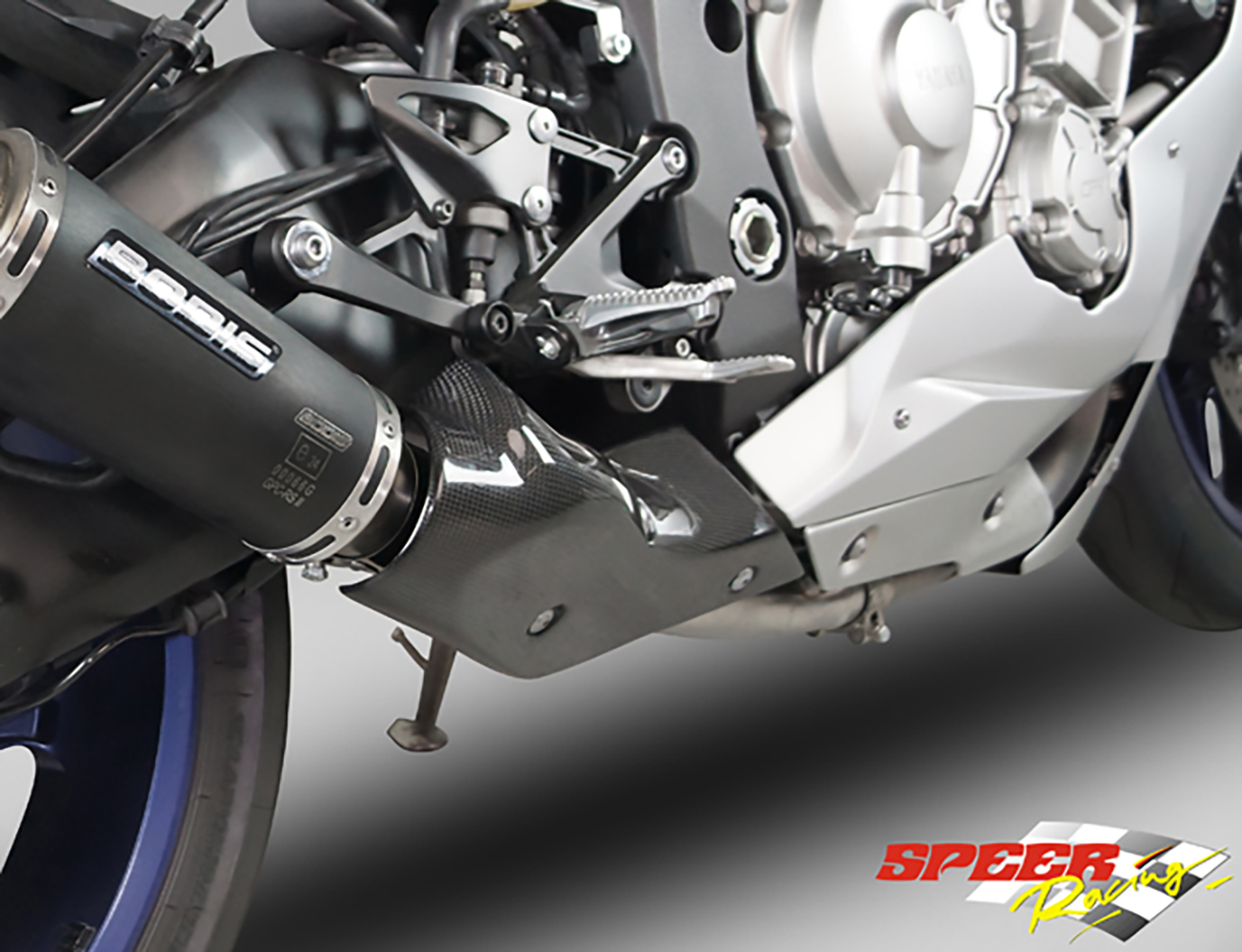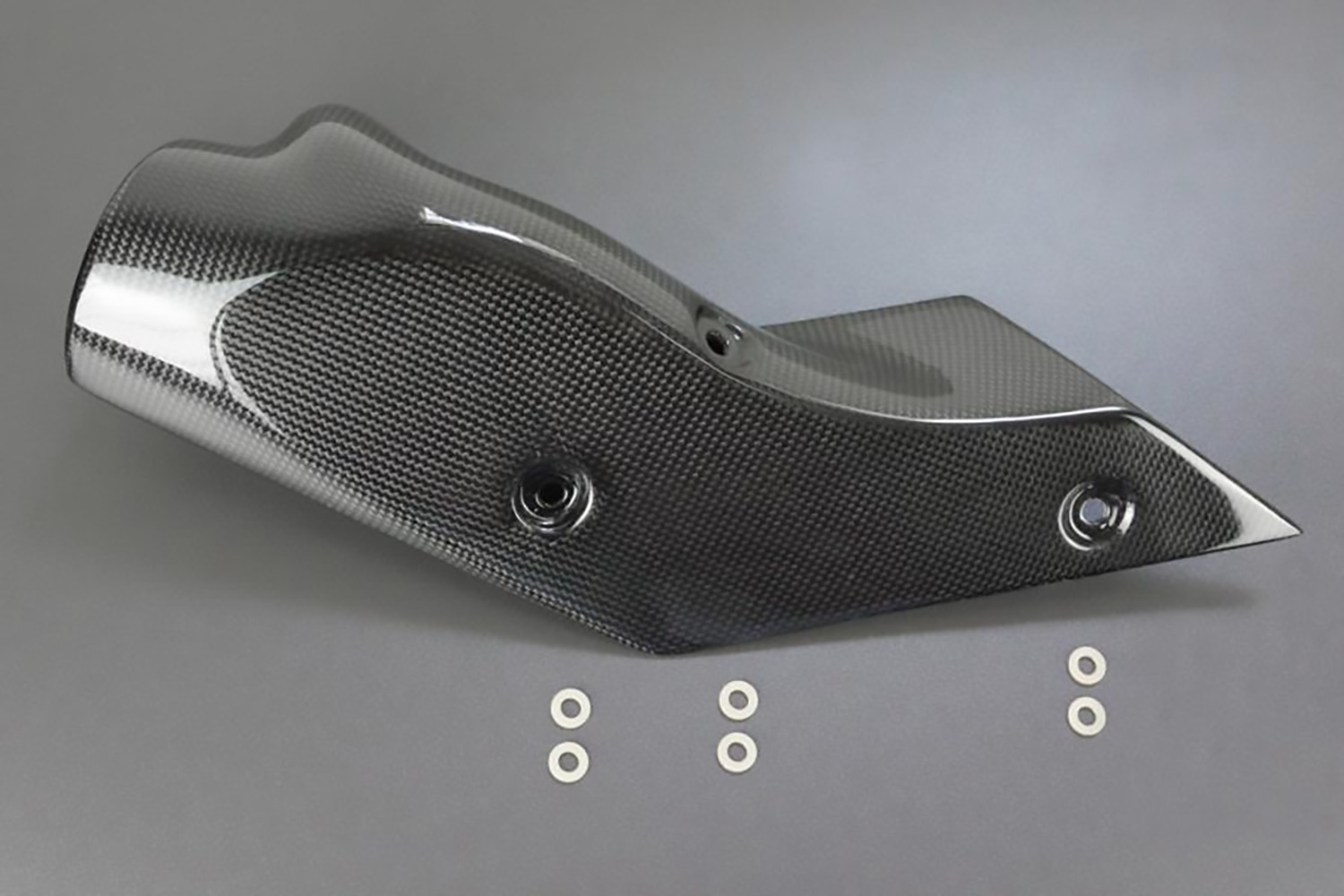 Abdeckung
YR1-062
YAMAHA - YZF R1 - R1M - 2015-2019
The silencer is not included in the delivery.
Cover is not mountable with the original silencer, only with BODIS silencer.
With other silencers the cover was not tested.
Product data
Abdeckung - YR1-062 - YAMAHA - YZF R1 - R1M - 2015-2019
Material
Carbon

info
Delivery time (EU)
2-5 working days (in case of pre-payments, the day the payment order is issued; other payments the day after the contract was concluded)
Note
Carbon cover only fits with BODIS-silencer.
Price 149.90 €