KAWASAKI | Z1000 / SX / R | 2017-2019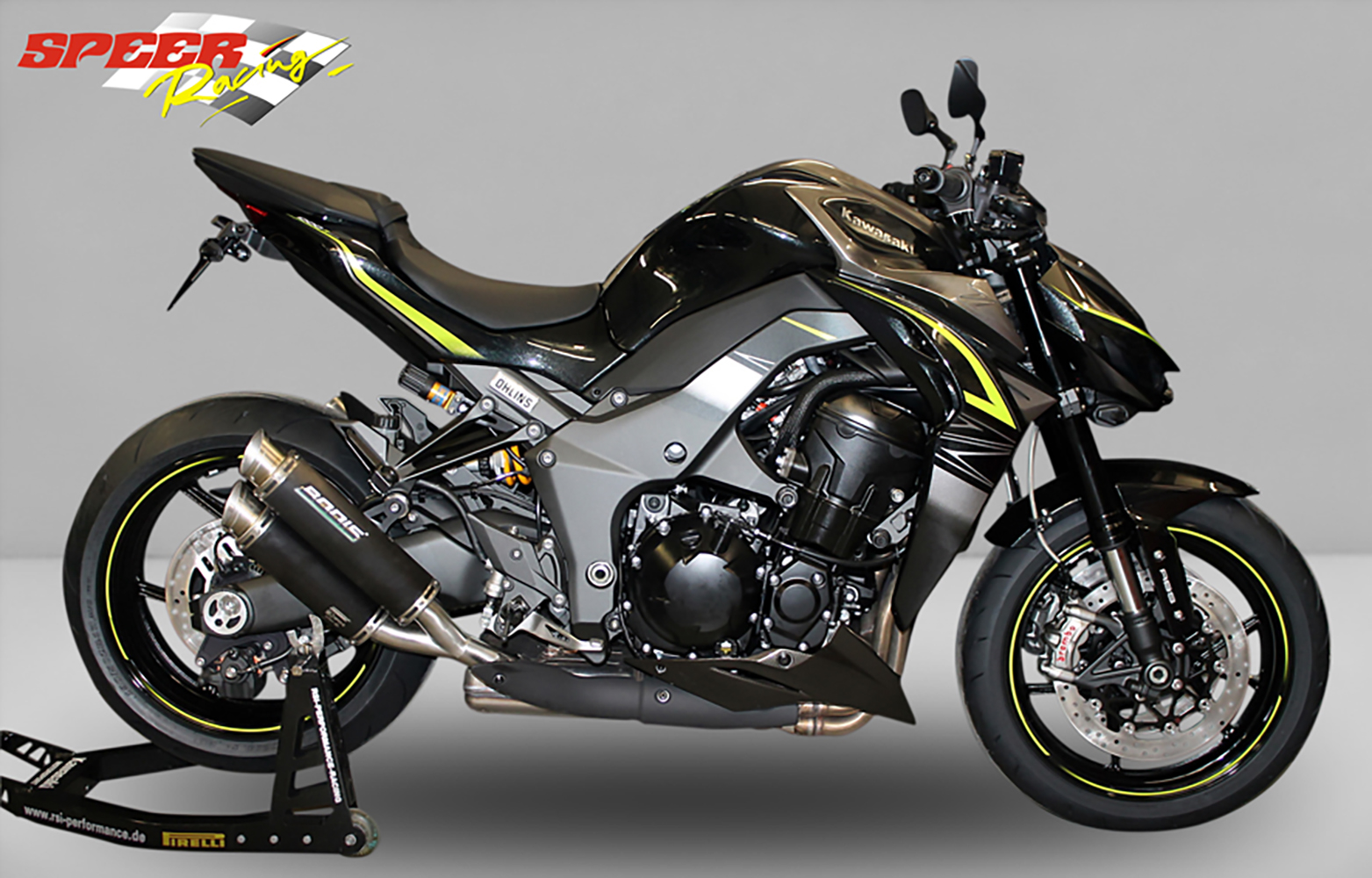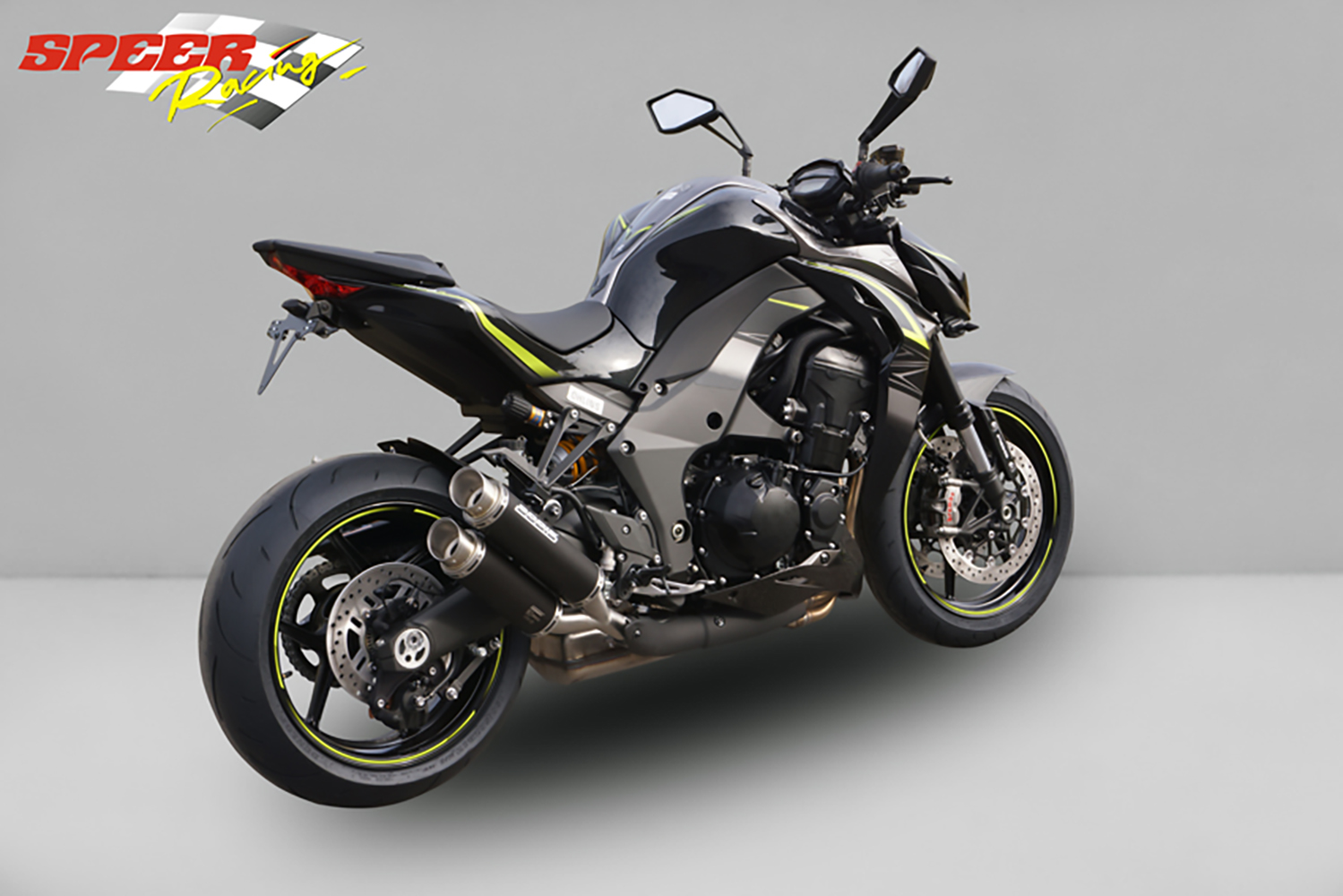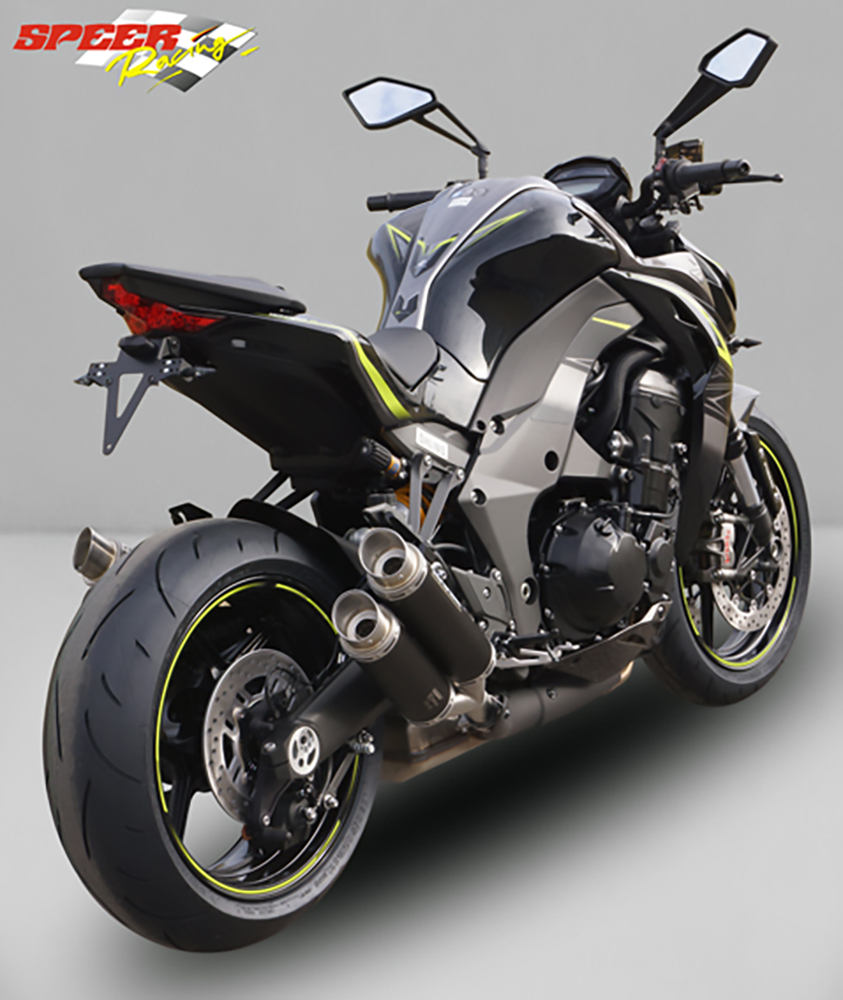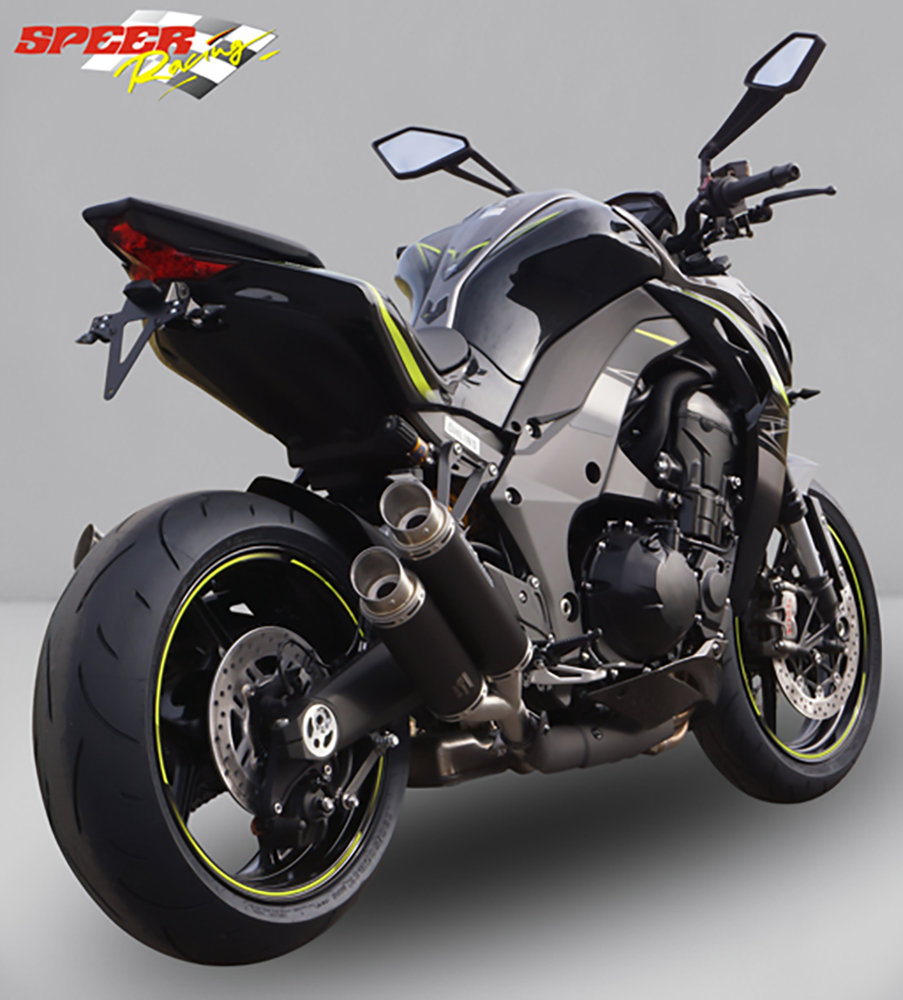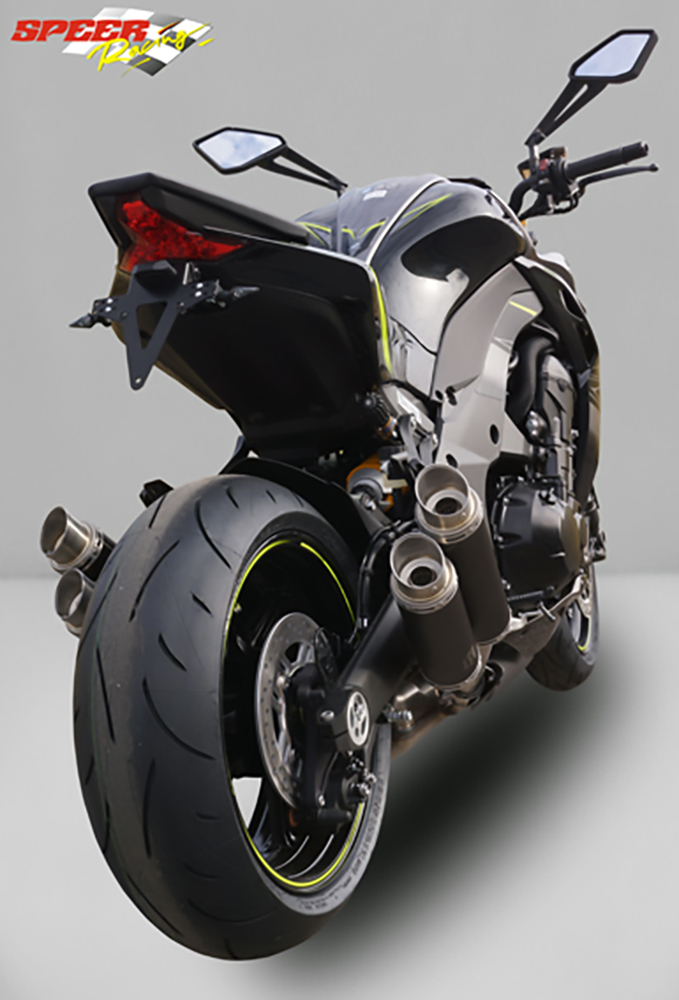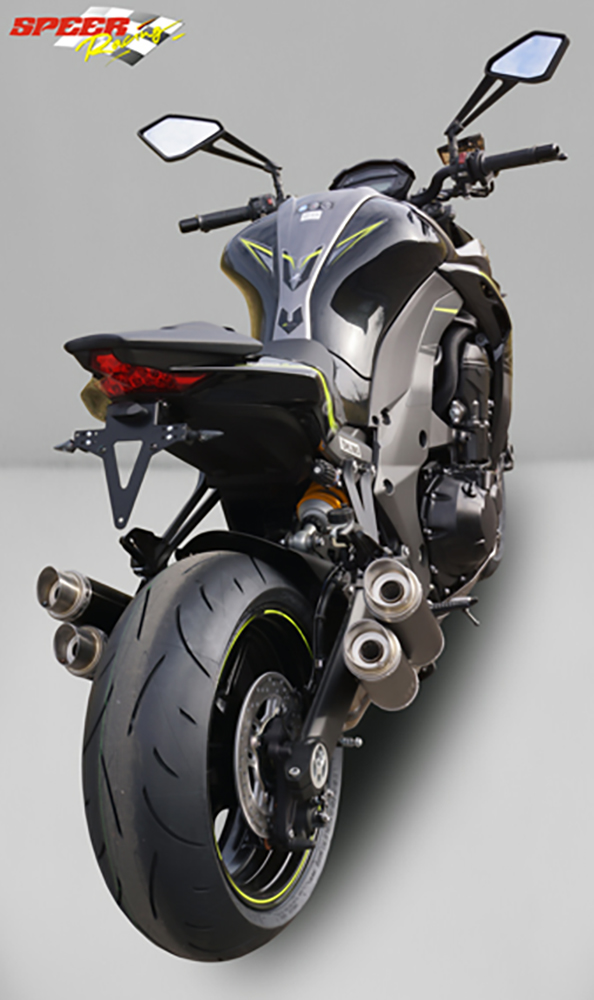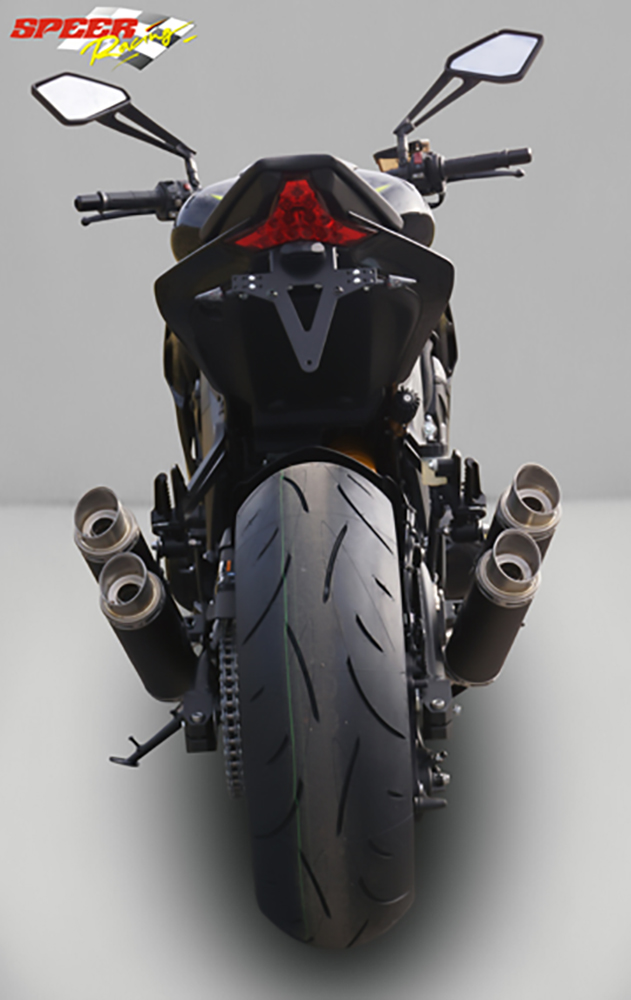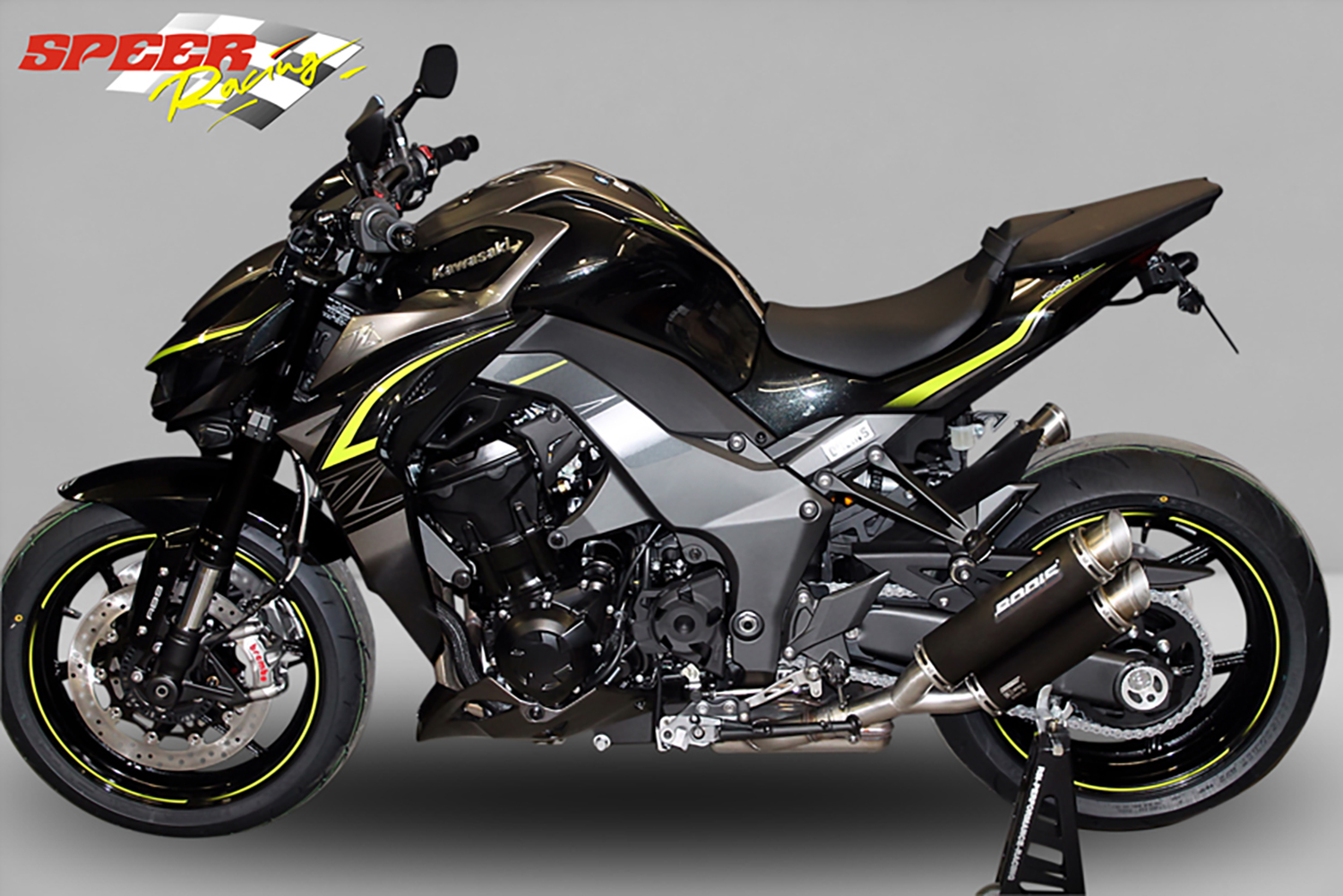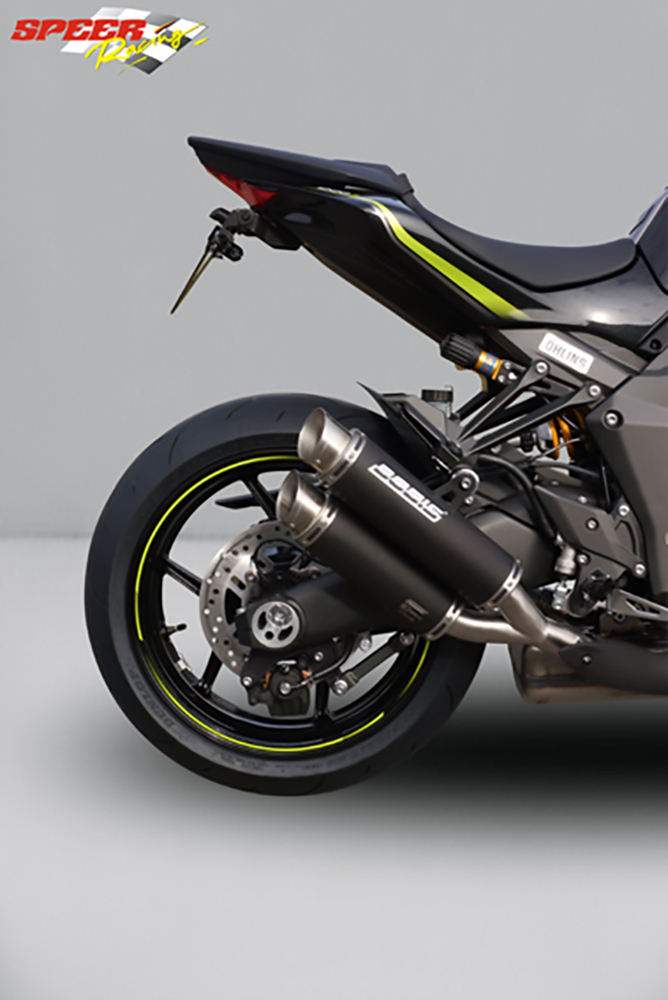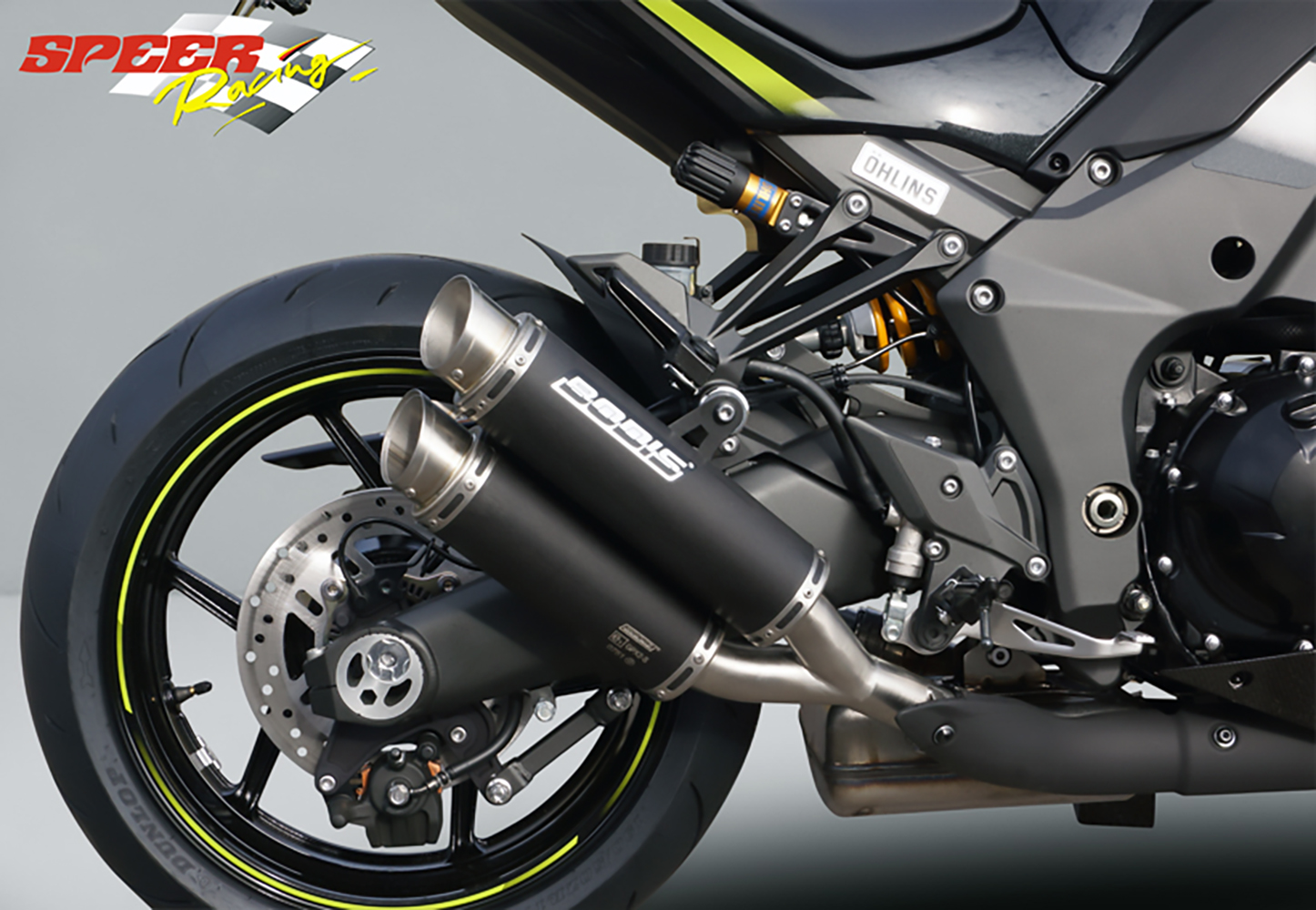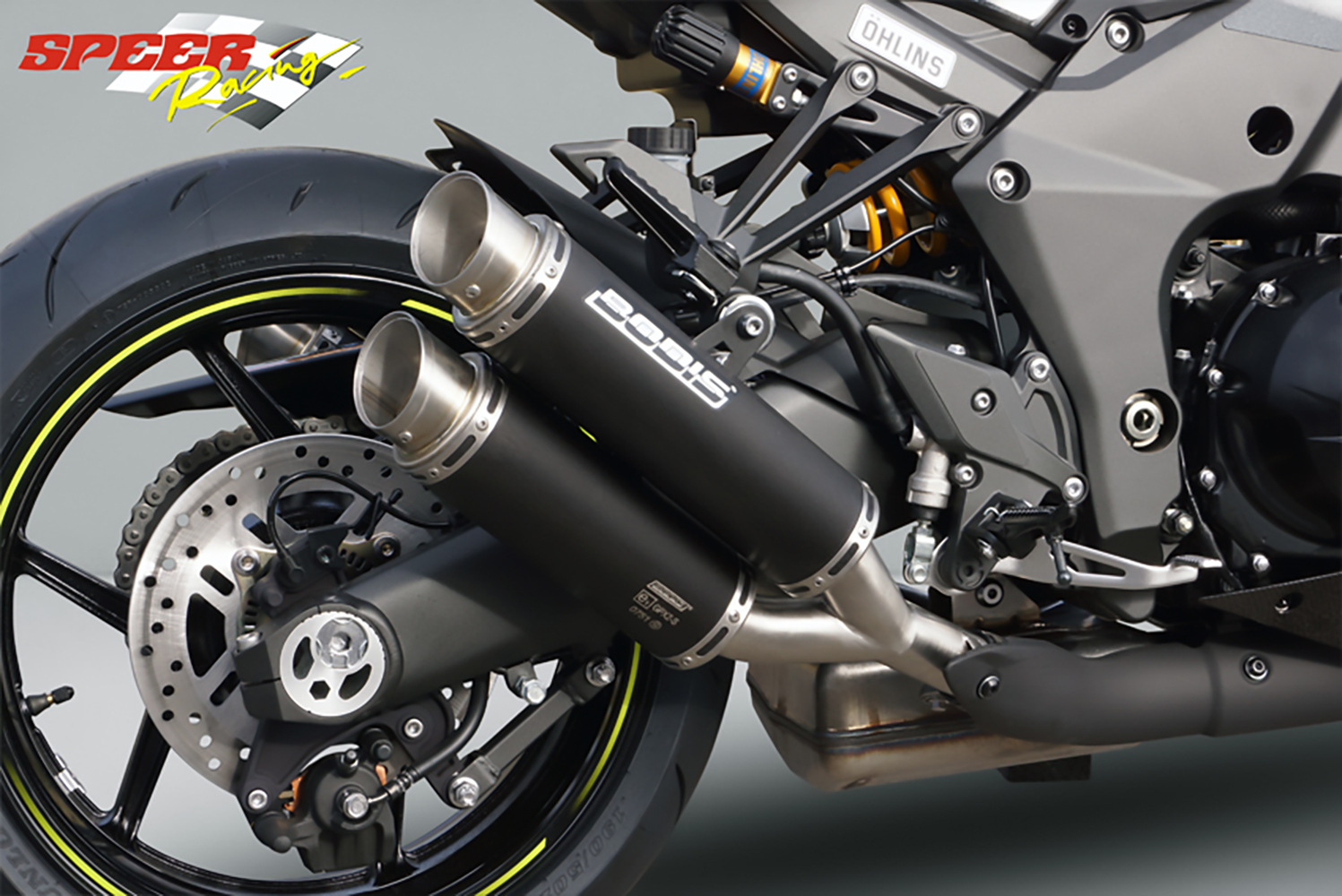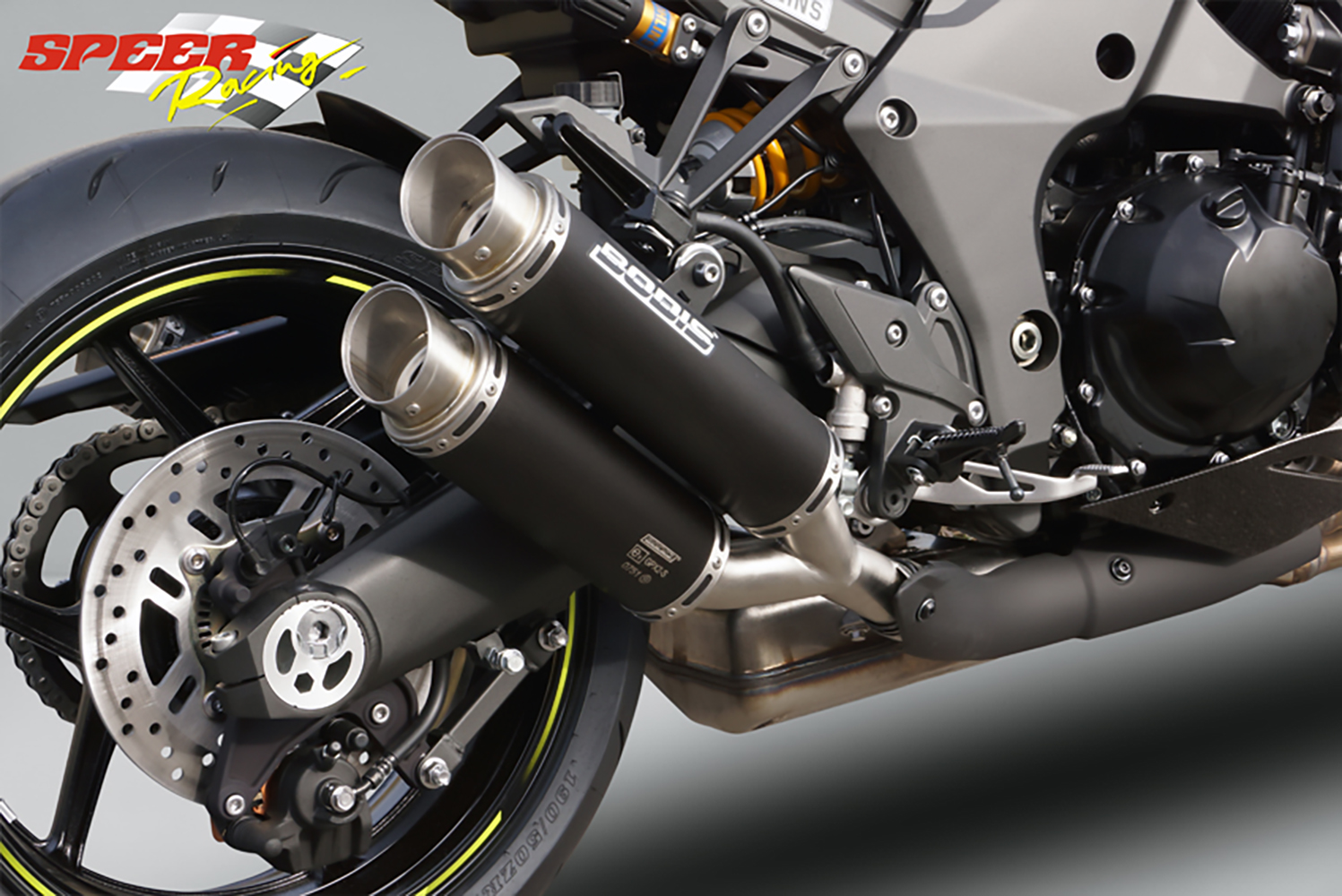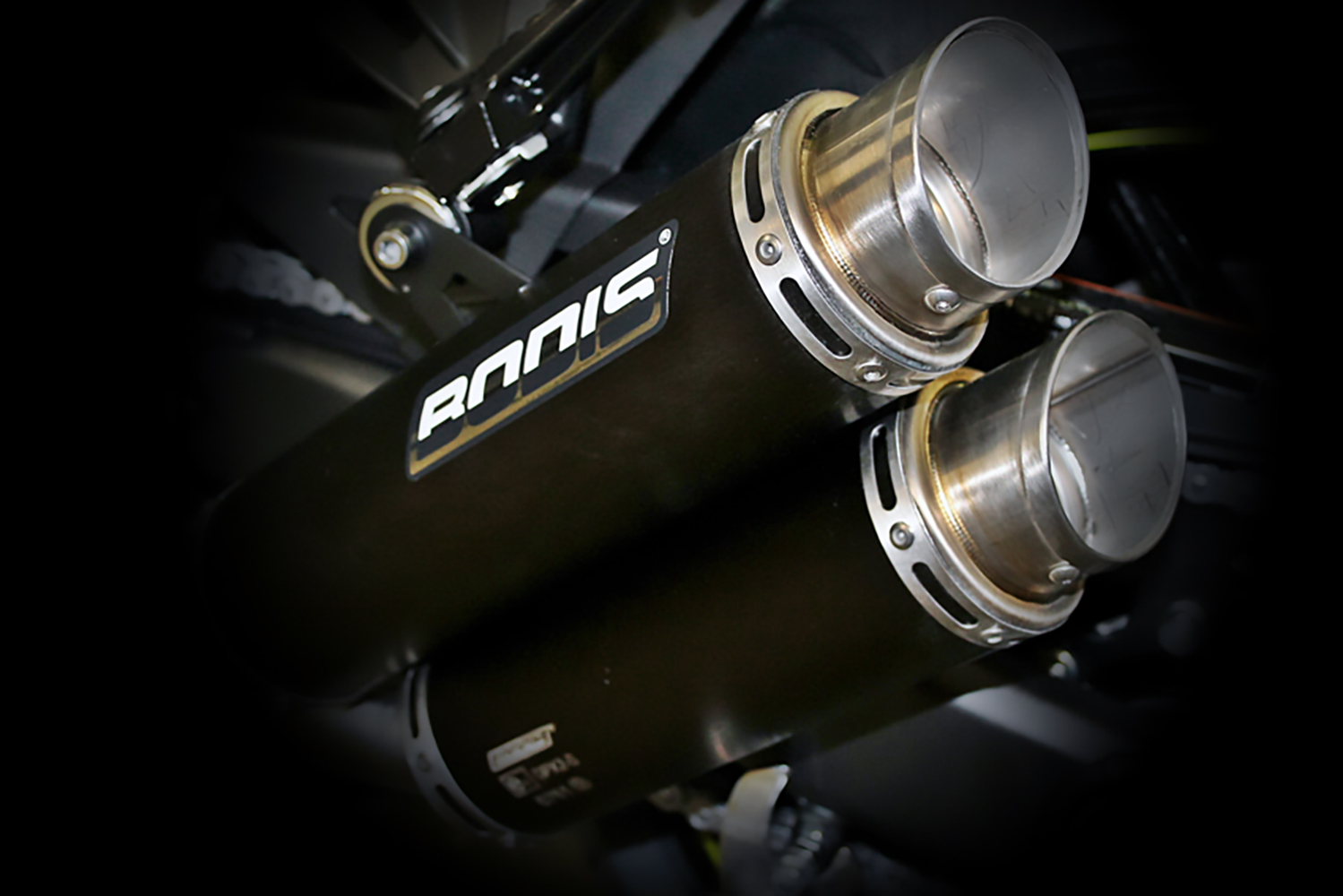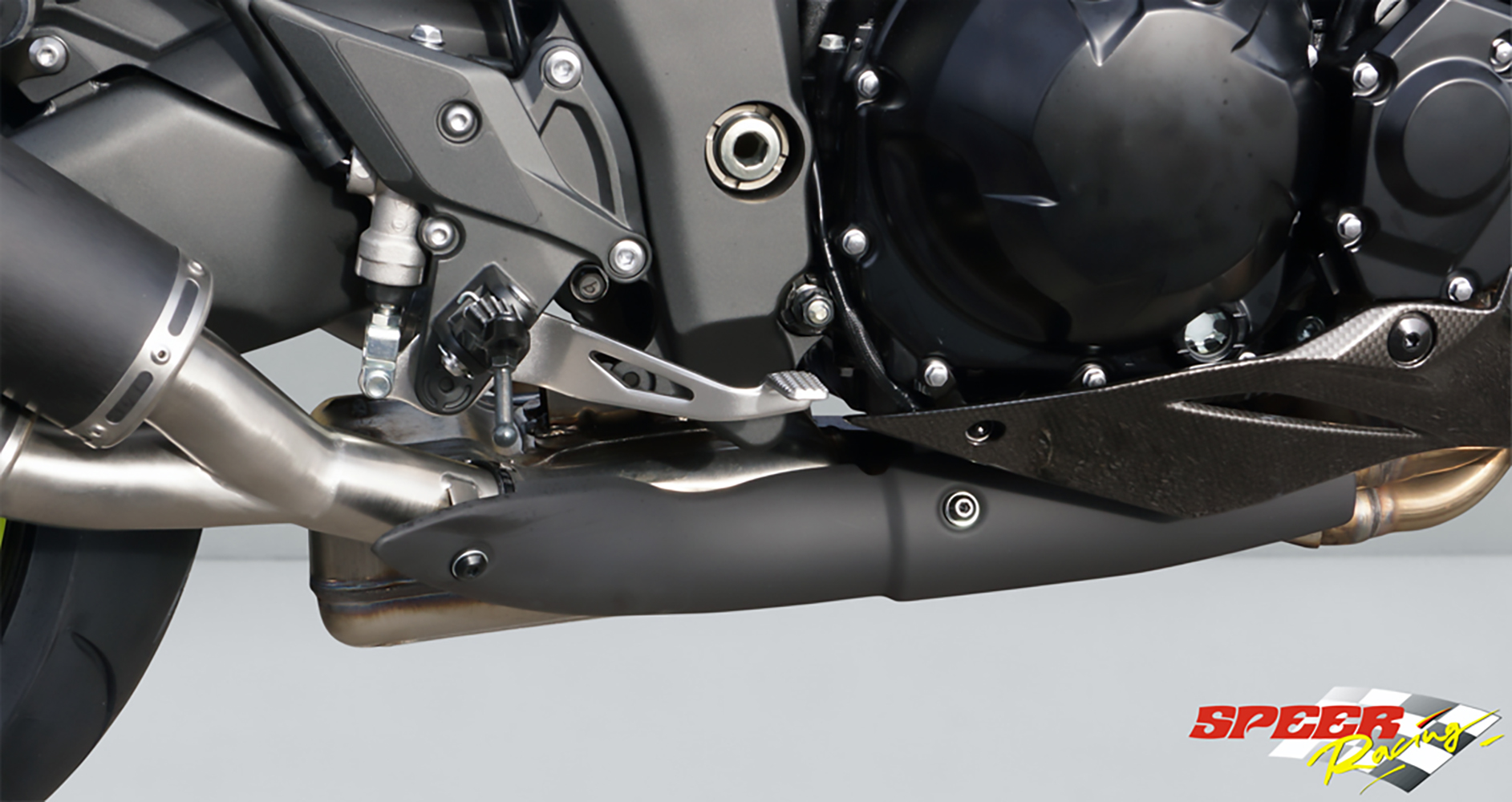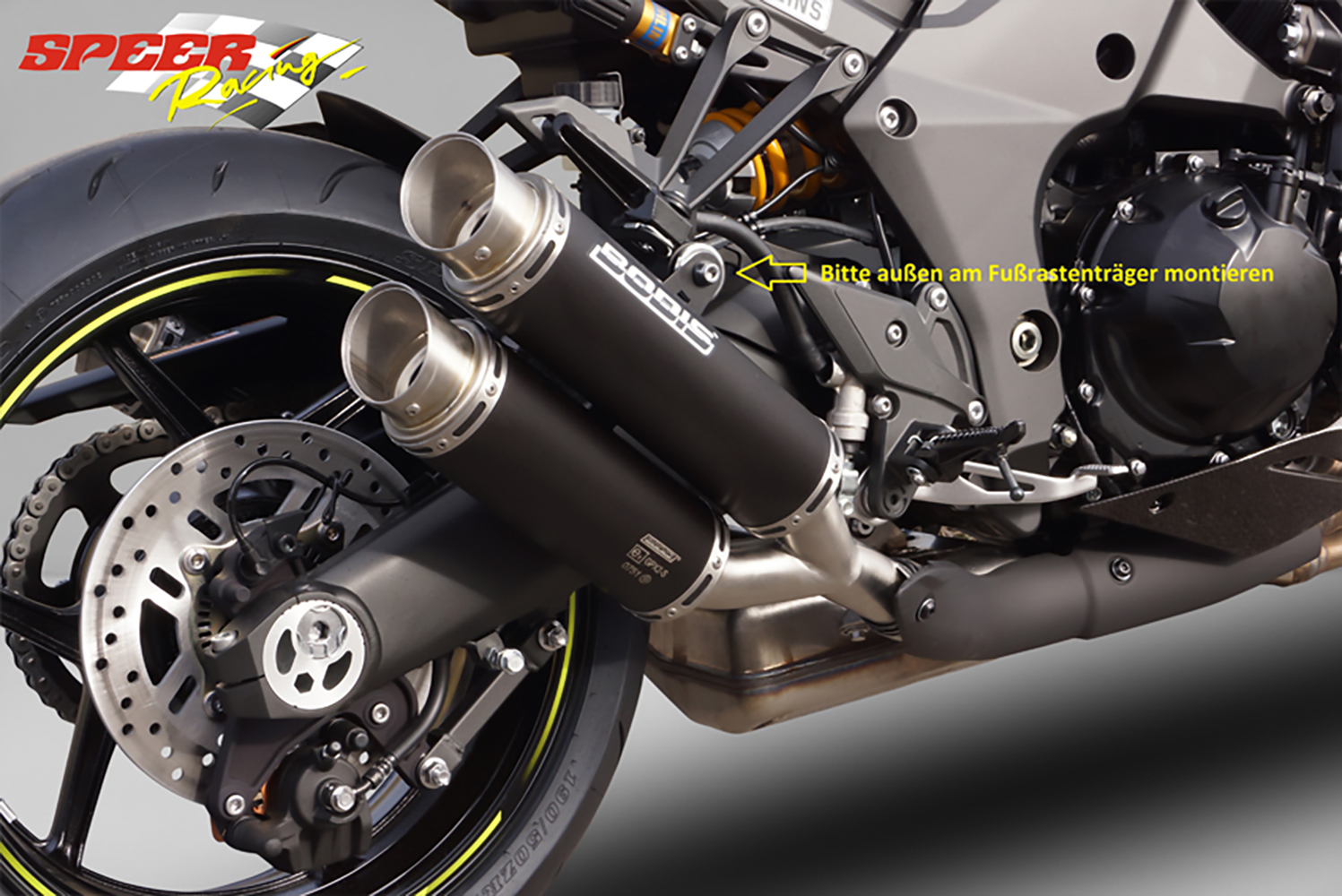 GPX2
KZ1000-012
KAWASAKI - Z1000 / SX / R - 2017-2019
System has more ground clearance than the previous versions, fits on the normal and the SX version.
The original covers can be used in both cases.
Unlike the pictures of the prototypes show, dB killer are not screwed, but welded.

Product data
GPX2 - KZ1000-012 - KAWASAKI - Z1000 / SX / R - 2017-2019
System
Slip-On-set 4-4

info
Die BODIS-Anlage besteht aus Verbindungsrohr und Schalldämpfer, in der Regel verbunden mit Federn. Das BODIS Verbindungsrohr wird mit der originalen Krümmeranlage verbunden (mit/ohne Dichtung, gesteckt/geklemmt).
Dieses Bild ist lediglich ein Symbol.
BODIS-Anlage besteht aus vier Endschalldämpfern oder vier Endrohren.
Material
Stainless Steel Black

info
Schalldämpfer und Verbindungsrohr sind komplett aus Edelstahl gefertigt.
Schalldämpfer-Mantel besteht aus schwarzem geschliffenem Edelstahl.
Delivery time (EU)
2-5 working days (in case of pre-payments, the day the payment order is issued; other payments the day after the contract was concluded)
Note
Z1000SX only up to model 2019. Not compatible with the original side cases.
Price 1399.00 €